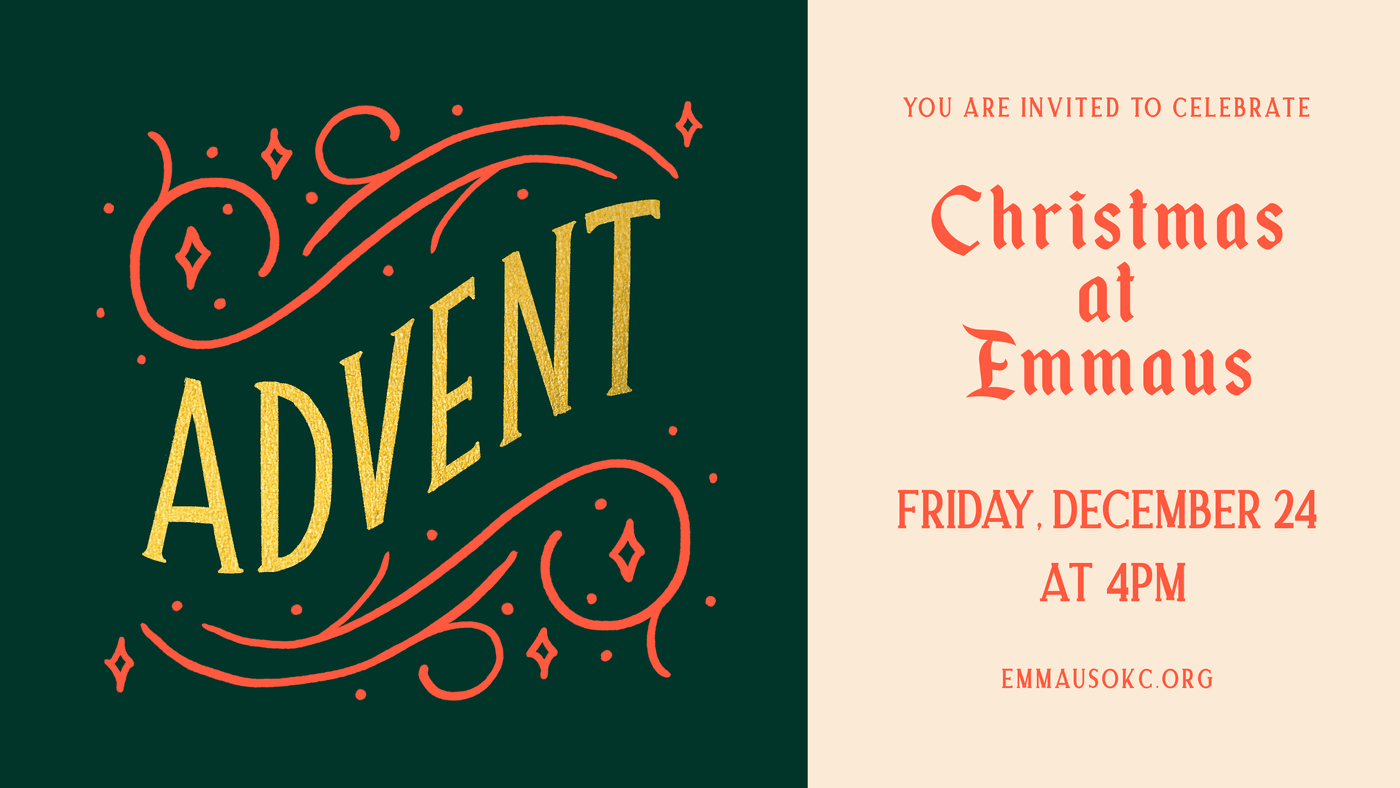 Christmas Eve Candlelight Service at 4pm
If you don't already have a church family, we want to invite you to gather with ours!
What to expect:
There will be 2 photo booths available at the north and south Worship Center entrances.
The whole family will celebrate together inside the Worship Center.
We have "cry rooms" available at the back of the stadium seating and the service is broadcast out in the lobby.
The service will be about 60 minutes in length.
We'll sing some familiar songs and meaningful carols together.
There will be a fun Christmas story for the kids to engage with.
You'll hear a message of hope about Jesus.
We will light candles for the last song of the evening.
If you can't join us in person we will broadcast the service live on Facebook and YouTube.
Gather with us and celebrate the hope and peace found in Jesus Christ!
The Christmas Season at Emmaus