3 Circles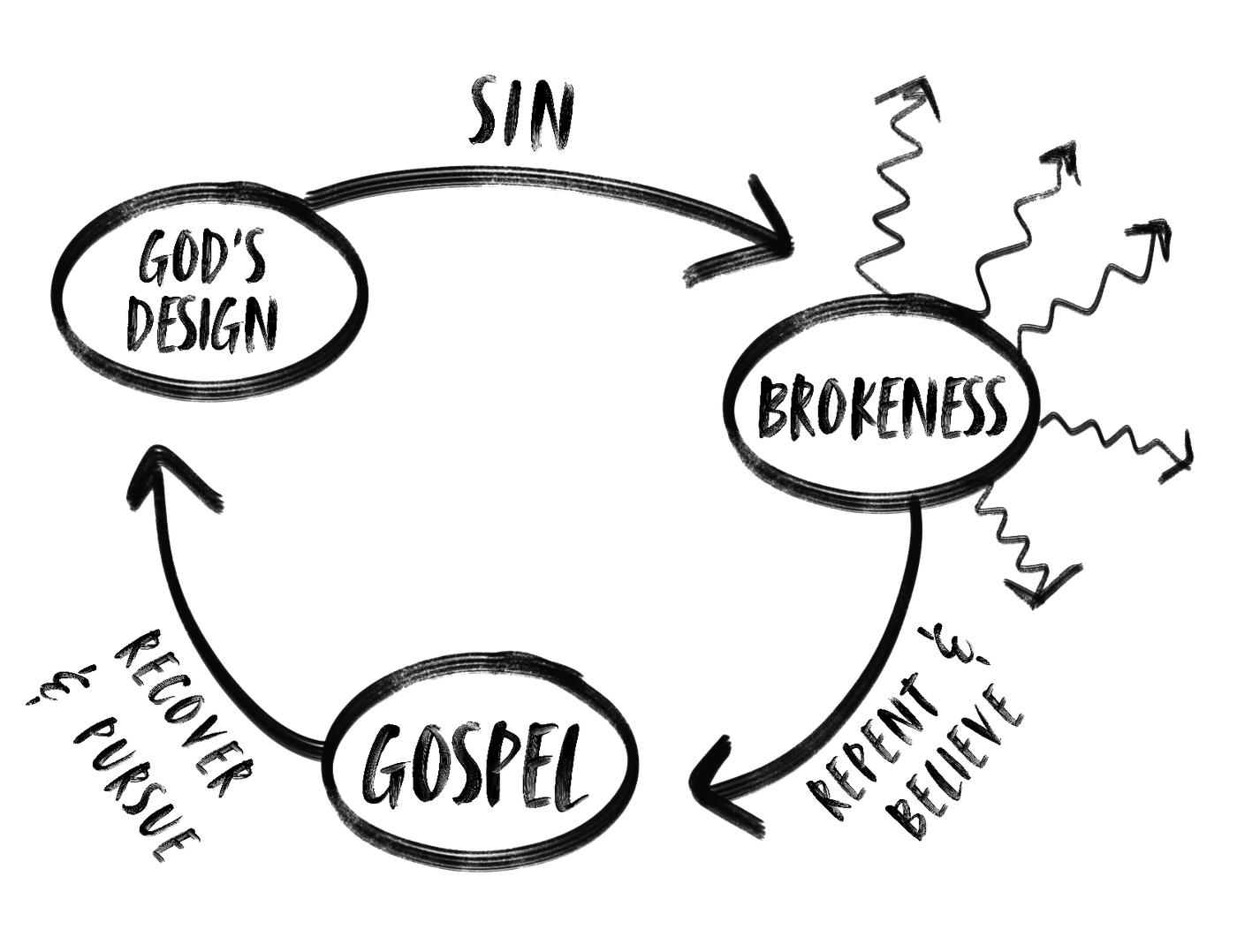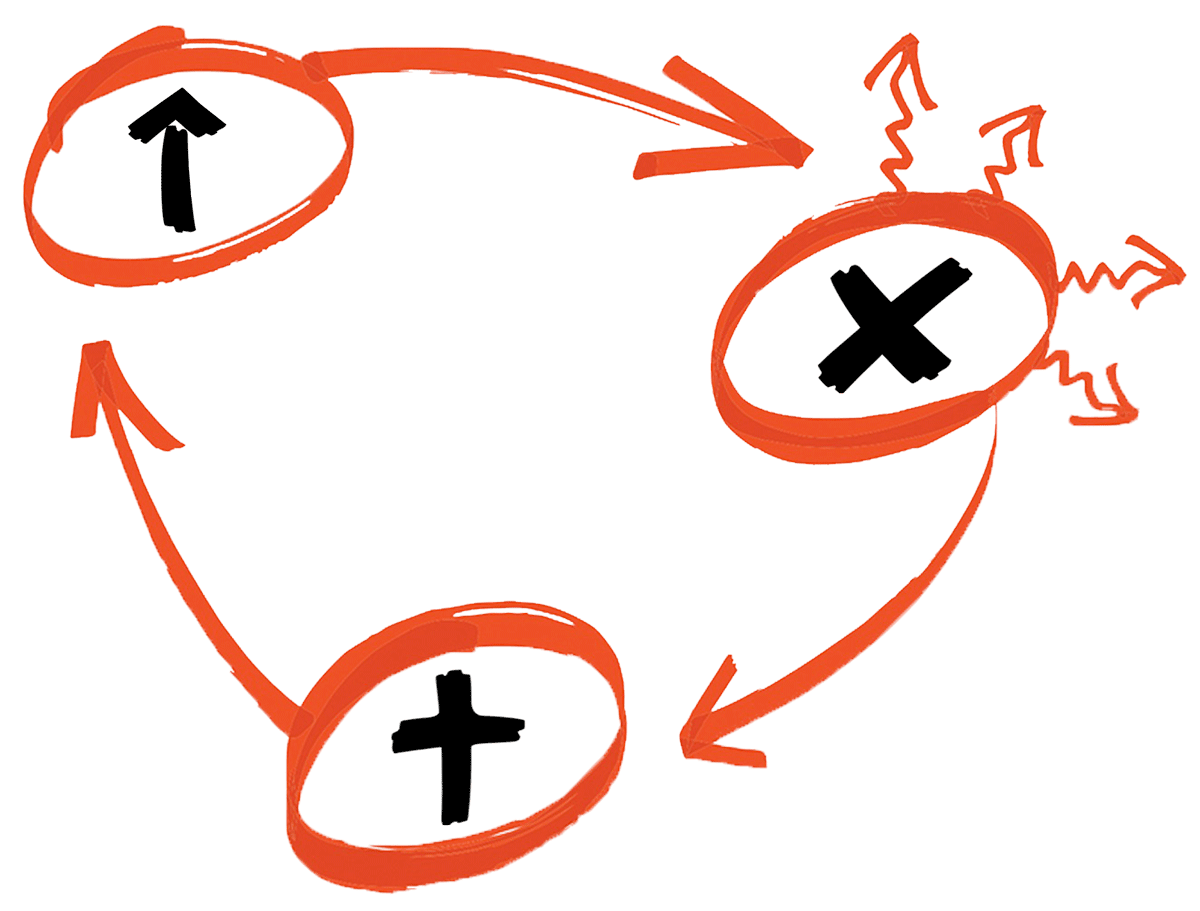 For God so loved the world that He gave His one and only Son, that whoever believes in Him will not perish but have eternal life. - John 3:16
2 - 1 - 2
2 - Every person on earth faces two problems that they can't overcome on their own: Sin and Death
1 - Jesus has dealt with both of these…
2 - Through the Cross and Resurrection.
For all have sinned and fall short of the glory of God, and are justified by his grace as a gift, through the redemption that is in Christ Jesus. - Romans 3:23-24
If you confess with your mouth that Jesus is Lord and believe in your heart that God raised him from the dead, you will be saved. - Romans 10:9
The Bridge Illustration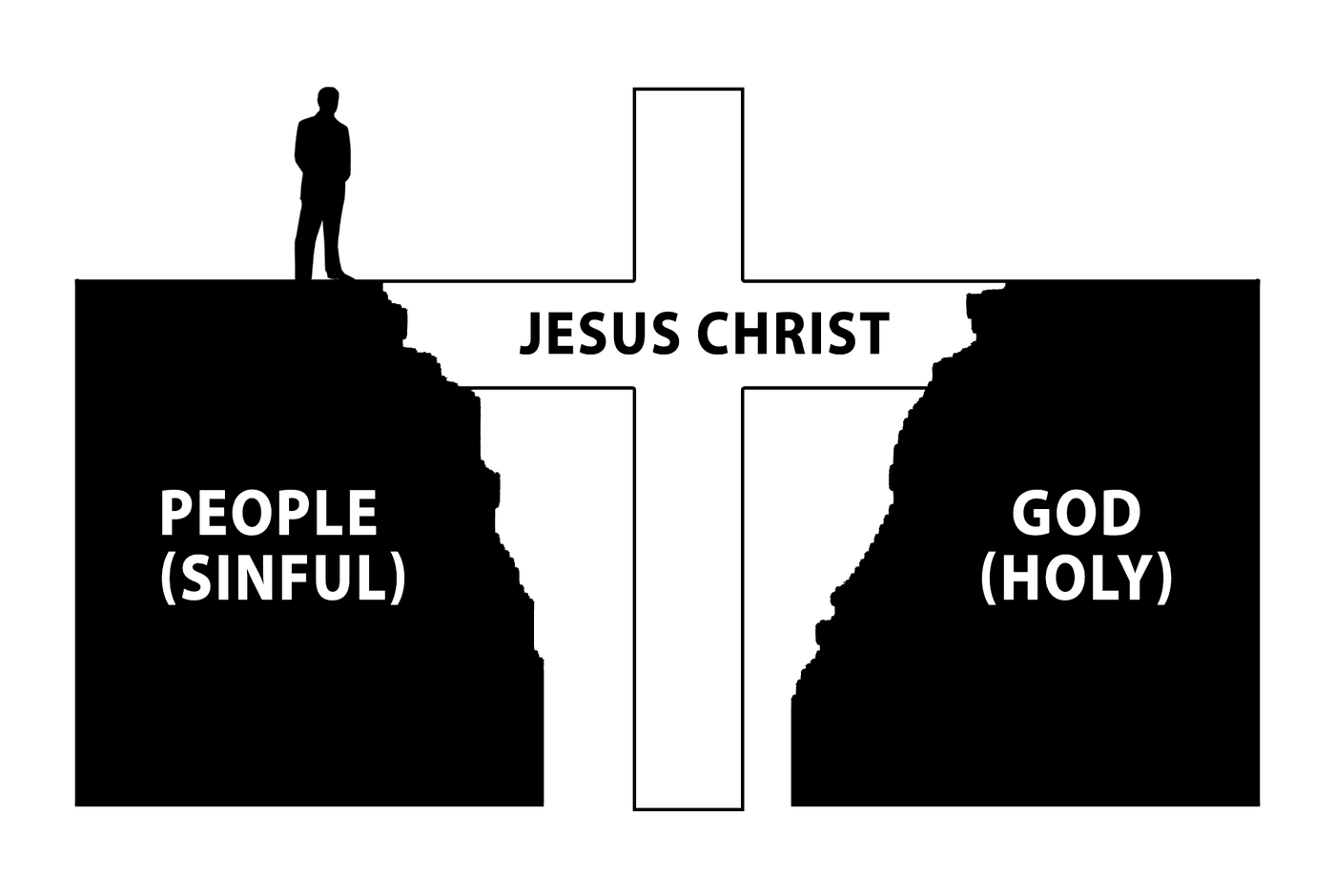 For the wages of sin is death,
but the free gift of God is eternal life
through Christ Jesus our Lord. – Galatians 6:23
3D - DO? DON'T? DONE!!
1. DONE - We are able to be saved because of what Jesus has done, not because of what we do or don't do.
2. DO - Doing good things doesn't bring salvation; but as a result of salvation, we want to do good works.
3. DON'T - Salvation isn't about things we avoid or don't do; but as a result of salvation, we want to honor God.
For by grace you have been saved through faith. And this is not your own doing; it is the gift of God, not a result of works, so that no one may boast. -Ephesians 2:8-9
For we are his workmanship, created in Christ Jesus for good works, which God prepared beforehand, that we should walk in them.
-Ephesians 2:10