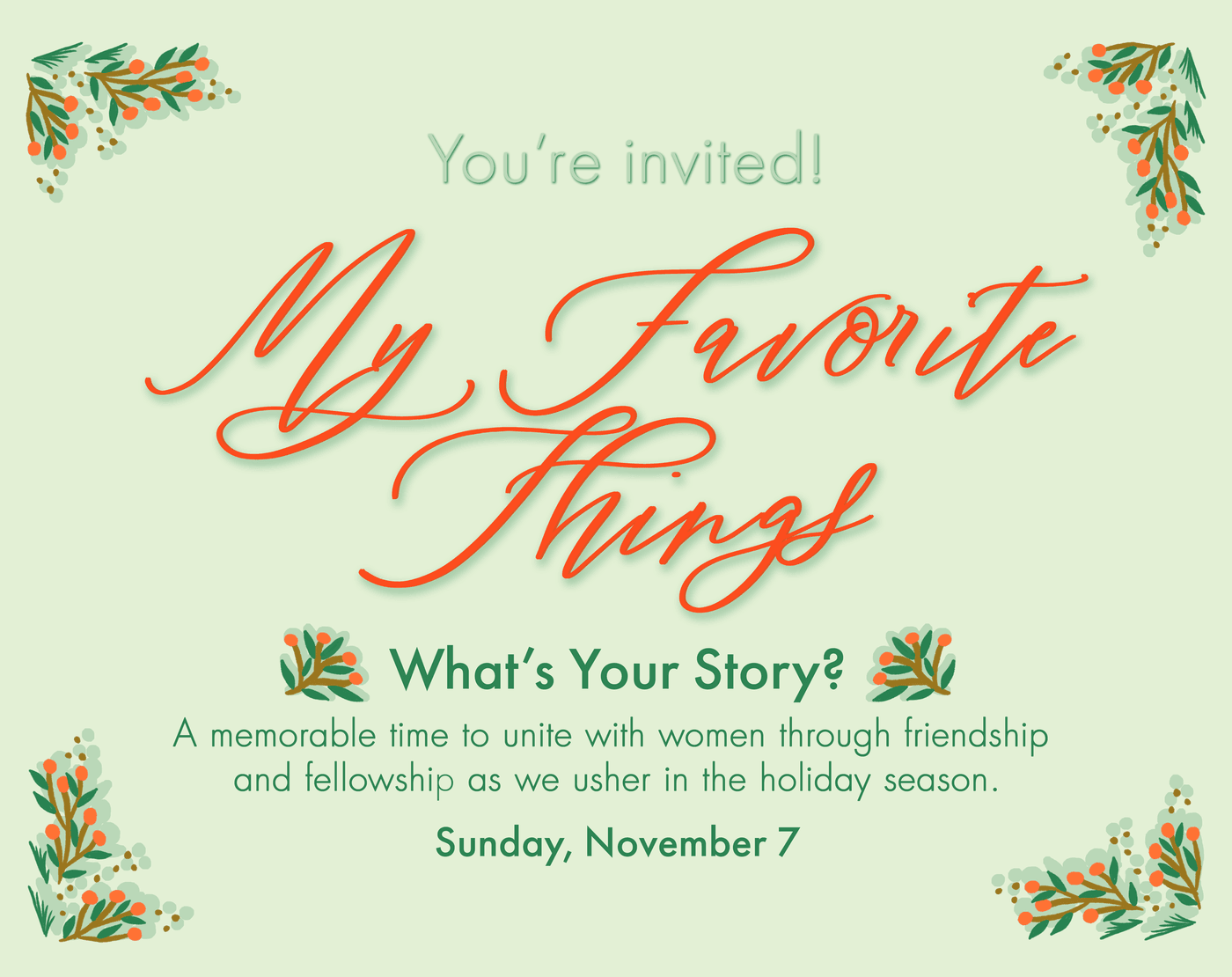 Event Details
Sunday November 7th
Event 5-8pm (Doors open at 4:45pm)
Emmaus Baptist Church Gym
Catered Meal will be provided
$5 per person
The evening will feature 6 different craft sessions that showcase the season. Each participant will attend 2 classes that they choose at the time of registration.
Sessions: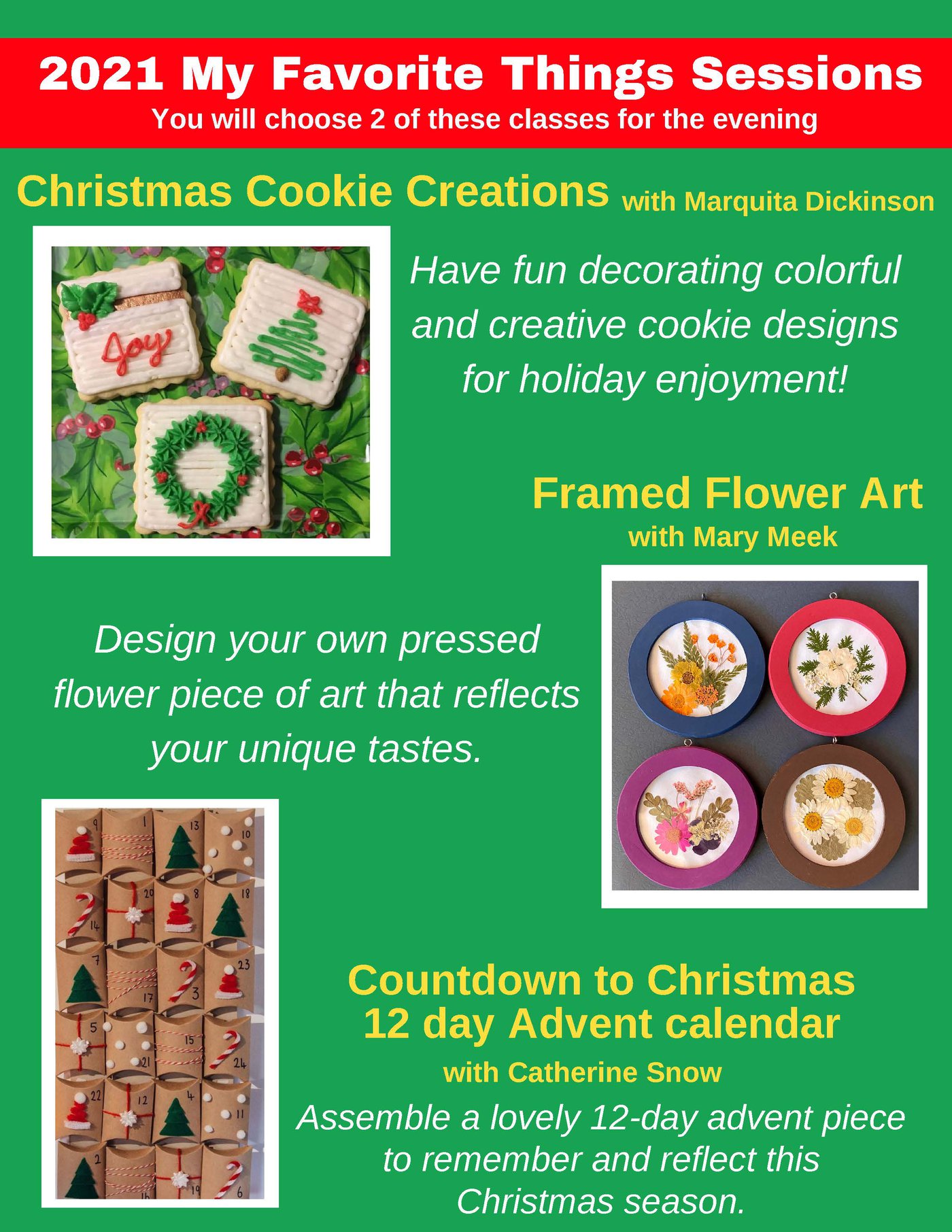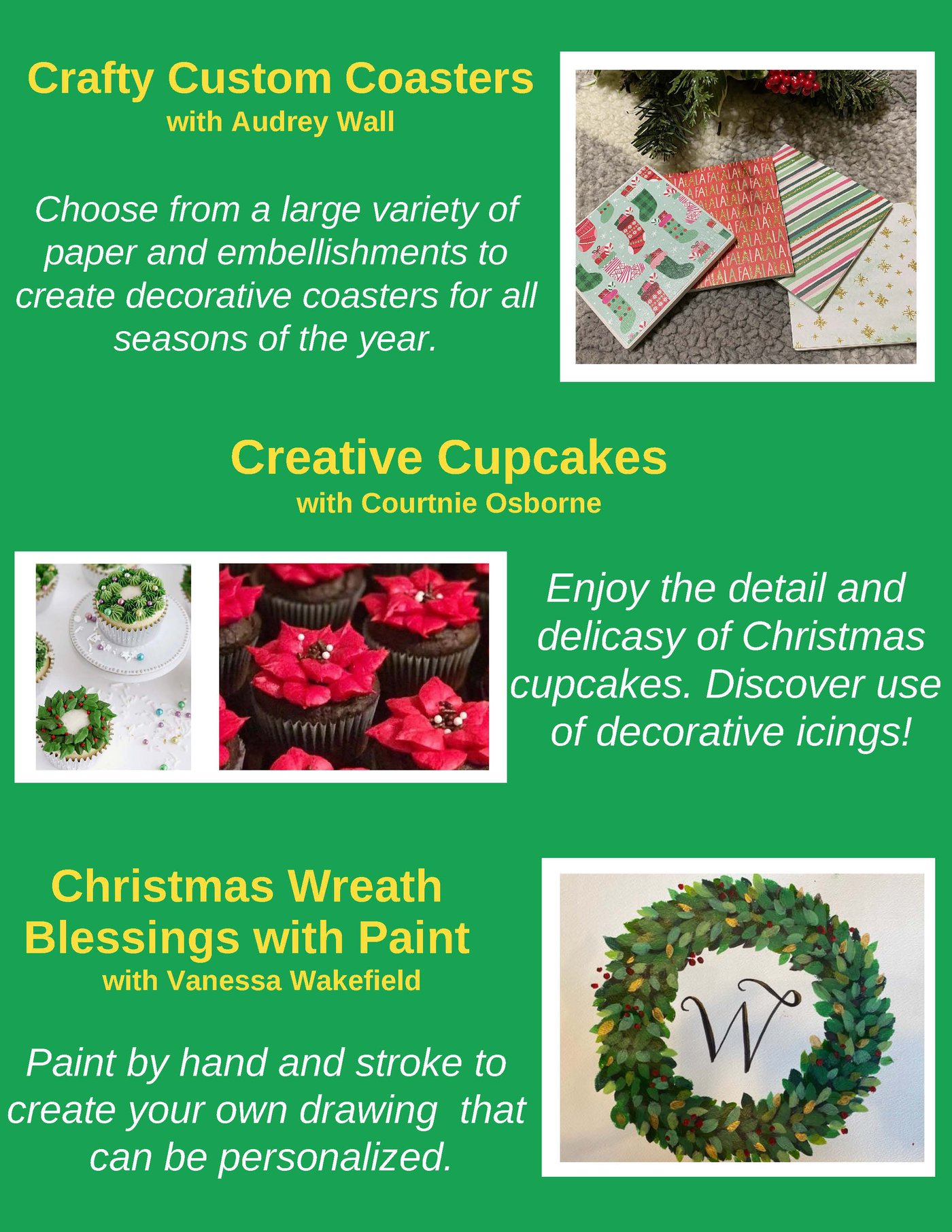 Registration
All participants must register by Oct 31 so we can plan on the correct number of crafts and food. Register today at the link below before sessions fill up!
*After you register you will receive a confirmation email. If you fill out the form and do not receive a confirmation email then use the "contact us" form below or call us ASAP to make sure your spot is secured!
Join us to hear stories of God's faithfulness!