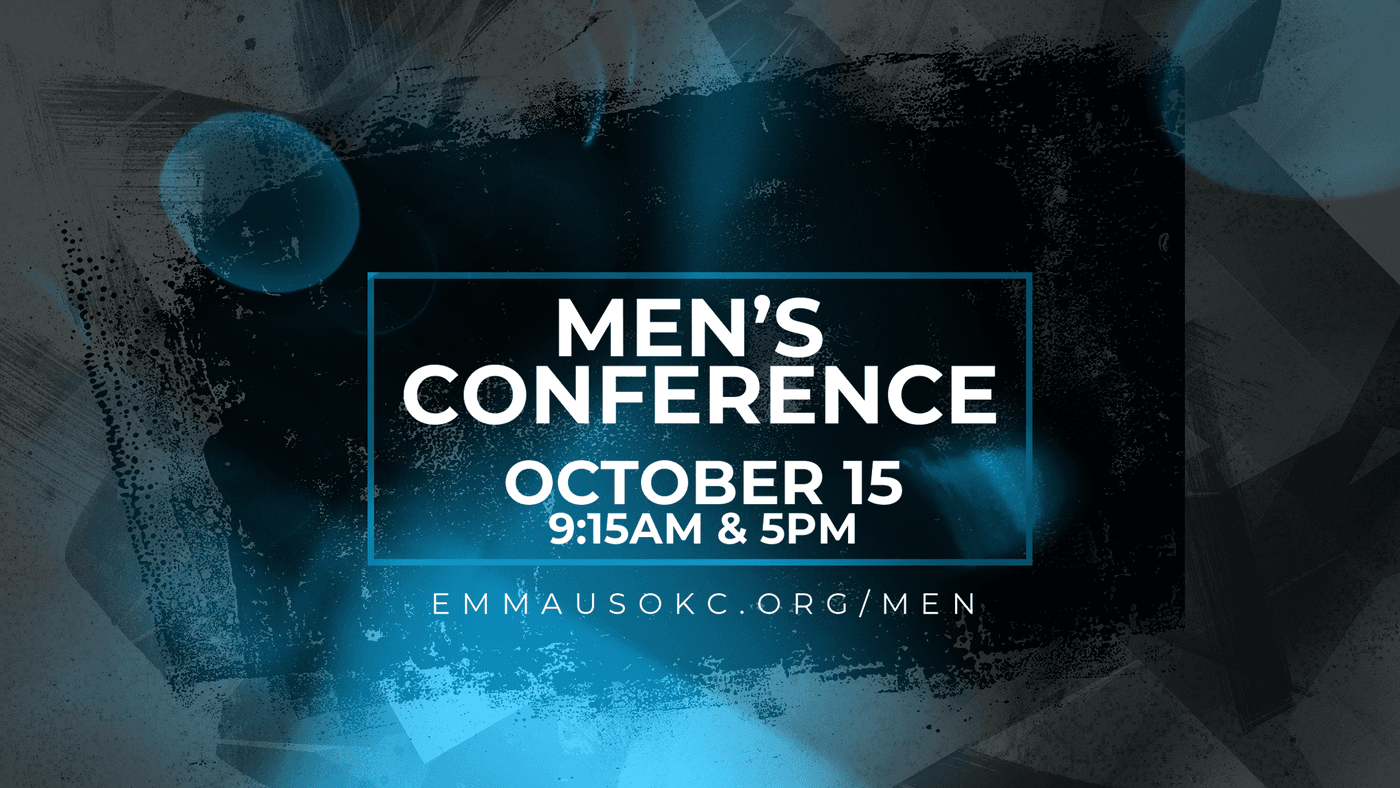 SCHEDULE:
9:15 AM - Session 1
5:00 PM - Session 2
6:00 PM - Dinner break
6:30 PM - Session 3
LOCATION:
Emmaus Baptist Church
16001 S. Western Avenue, OKC, OK 73071
Gym
COST:
Free for all sessions, $10 for dinner
We encourage you to join us for a time of instruction from the Word, centered around being men of God. Our Speaker will be George Ross, South Region Director at North American Mission Board (NAMB). Please invite other men to be a part of this important time of fellowship and growing together. Hope to see you there! Please register by October 11.