Meet our leadership
Dr. Owen Nease - Lead Pastor
Owen became the Senior Pastor in November 2015. He grew up in Oklahoma and graduated from Oklahoma Baptist University. After OBU, Owen and his wife Amanda attended New Orleans Baptist Theological Seminary. Owen earned a Master of Divinity in Christian Thought, a Master of Theology, and a Doctor of Philosophy in New Testament/Greek at New Orleans. He most recently pastored First Baptist Church, Bay St. Louis, MS, and Crossroads Community Church in Kenner, LA (a suburb of New Orleans). In addition, he has served in various ministry roles at churches in Oklahoma and Texas, and as the Chaplain for the New Orleans Zephyrs AAA baseball team. Owen and Amanda have three young children.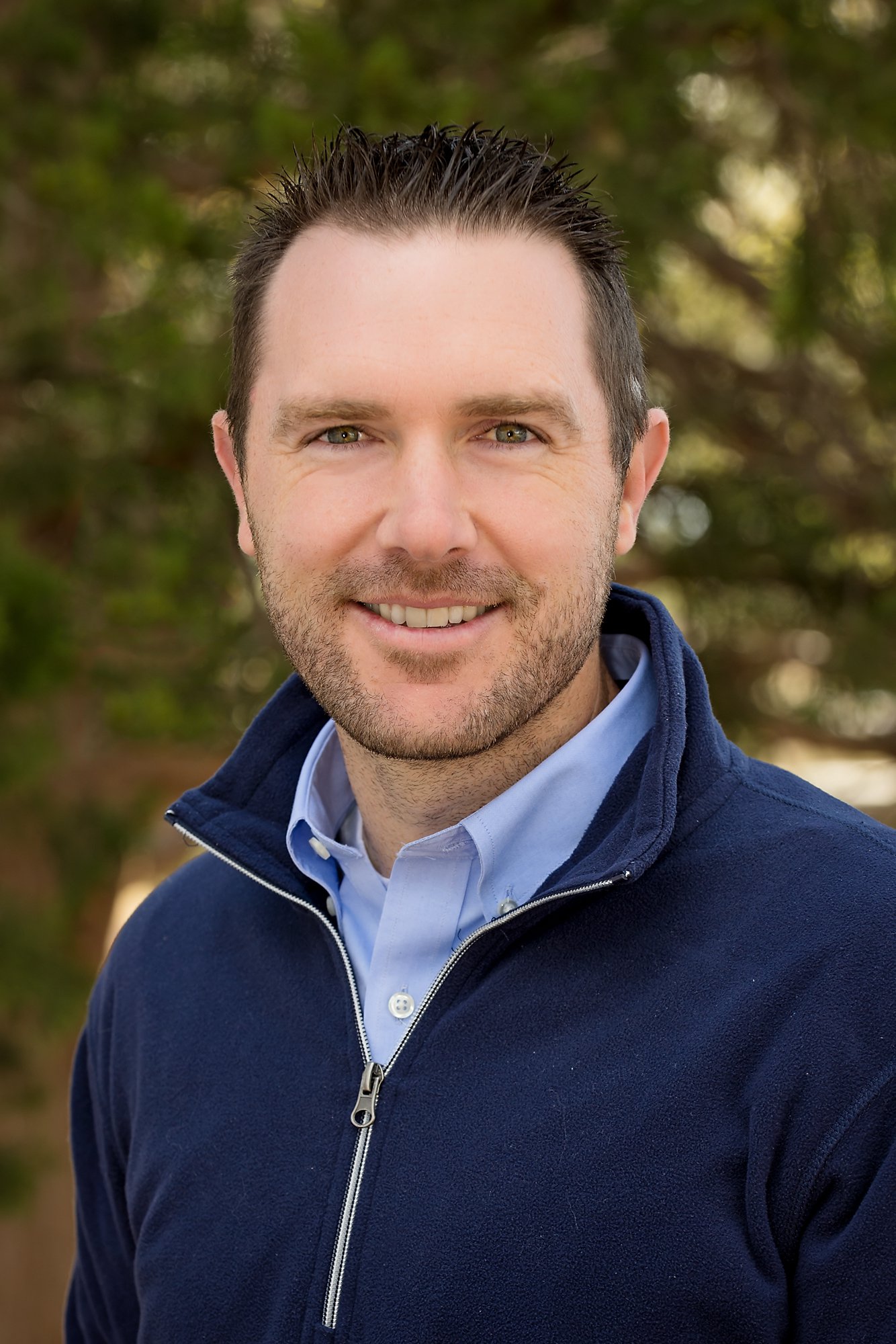 Jeron Young - Associate Pastor / Worship
Jeron started on staff at Emmaus in September 1999 as the College and Singles Pastor. He became the Student Pastor in May 2006. In 2021 Jeron transitioned to serve and oversee our Worship and Senior Adults ministry. Jeron is a graduate of the University of Central Oklahoma and Southwestern Baptist Theological Seminary. Jeron and his wife Kristine have two sons and have lived in Oklahoma City their entire lives.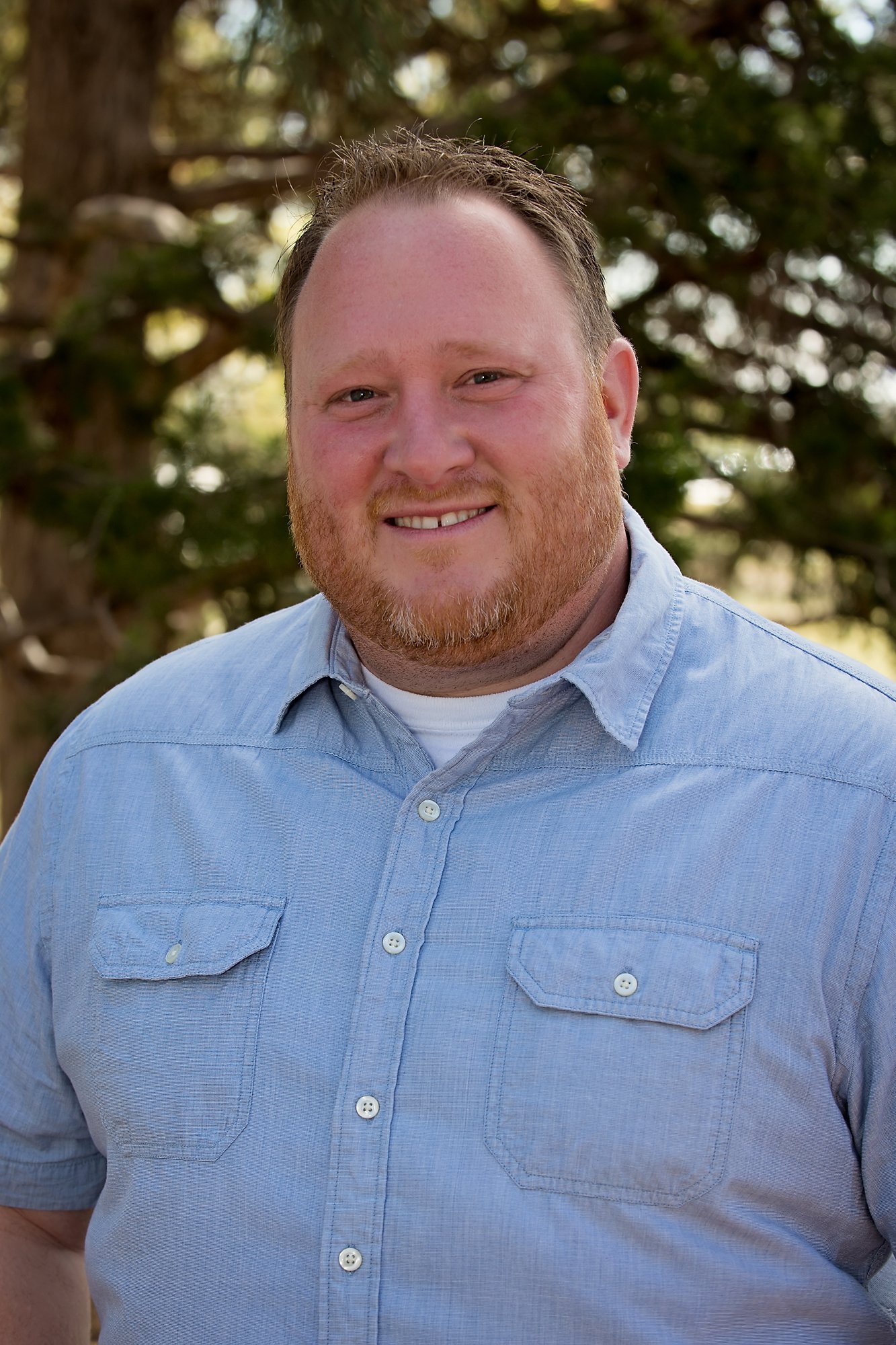 Jeff Hemphill - Associate Pastor / Discipleship
Jeff started at Emmaus in the summer of 2008 as a Student Ministry Intern. After leaving for Southern Seminary in January 2012 he returned the summer of 2013 and began working with our College Students and Young Adults. In the summer of 2017, Jeff completed his Master of Divinity in Christian Ministry from Southern Seminary and began serving as the Discipleship Ministry Director. He and his wife GinnyAnn have two children.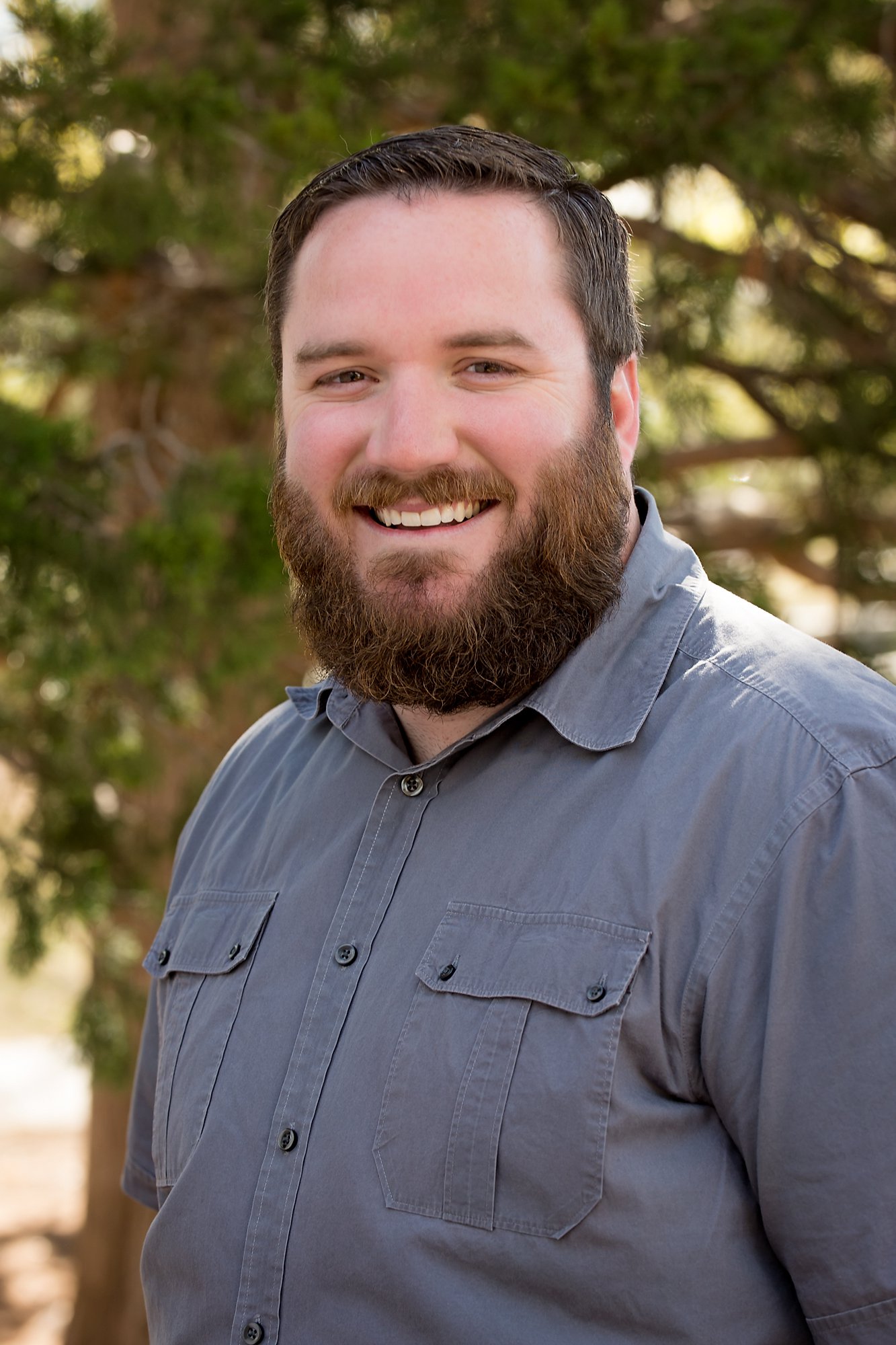 Cody Moser - Student Pastor
Cody became the Student Pastor at Emmaus in June 2021. He is married to Megan and they have two younger sons. He grew up in Noble, Oklahoma and graduated from Oklahoma Baptist University with a double major in Biblical Languages and Student Ministry. Cody has also earned a Master of Divinity from Southeastern Baptist Theological Seminary. Prior to being called to Emmaus, Cody served as Student and Discipleship Pastor at various churches in Oklahoma, most recently at First Baptist Church of Harrah, OK. Cody oversees the discipleship and gospel mobilization of teenagers at Emmaus and desires that every student and their families would become gospel-focused in their daily lives and interactions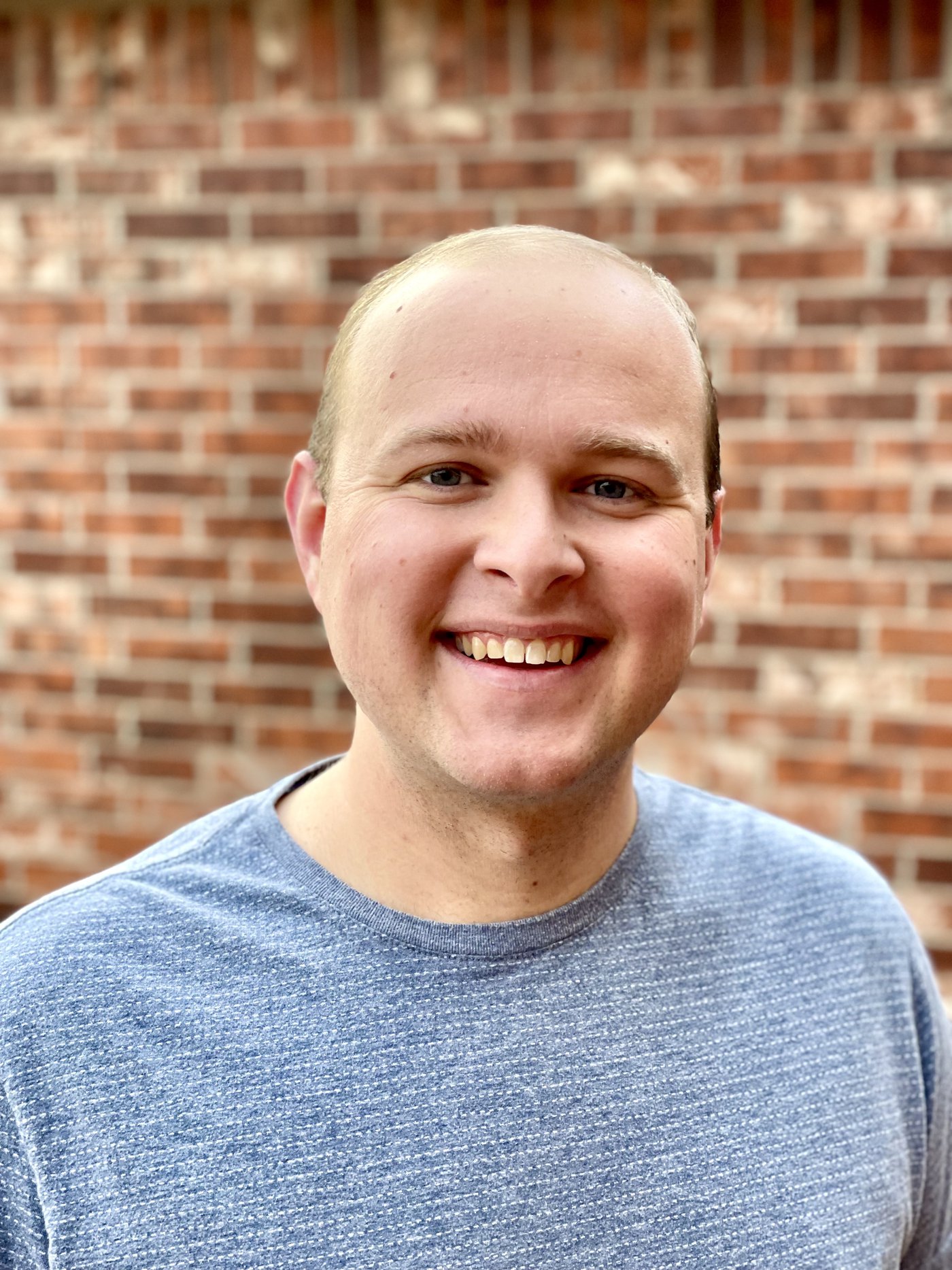 Courtney Ingram - Director of Children's Ministry
Courtney became the Children's Director in April 2012. She is a graduate of Oklahoma Baptist University, and has ministered at churches in Kansas and Oklahoma. She leads our kids and their families to engage in worship, discipleship, and missions.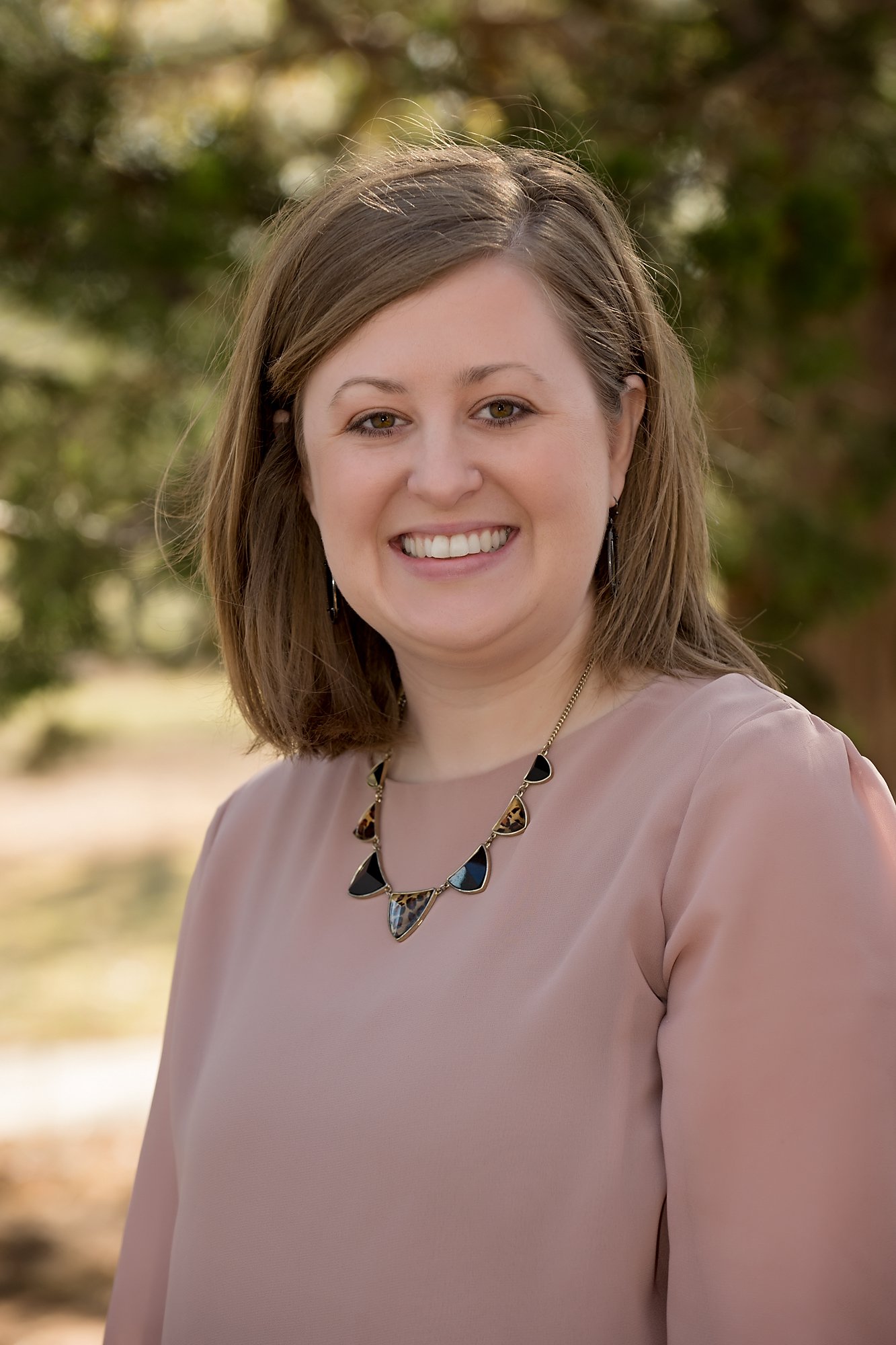 Amy Halverson - Director of Preschool Ministry
Amy became the Preschool Director in January 2015, where she equips families and volunteers to minister to our youngest children. She previously ministered at another local church and helped to develop a week-day preschool ministry there. Amy and her husband Jeff have three children.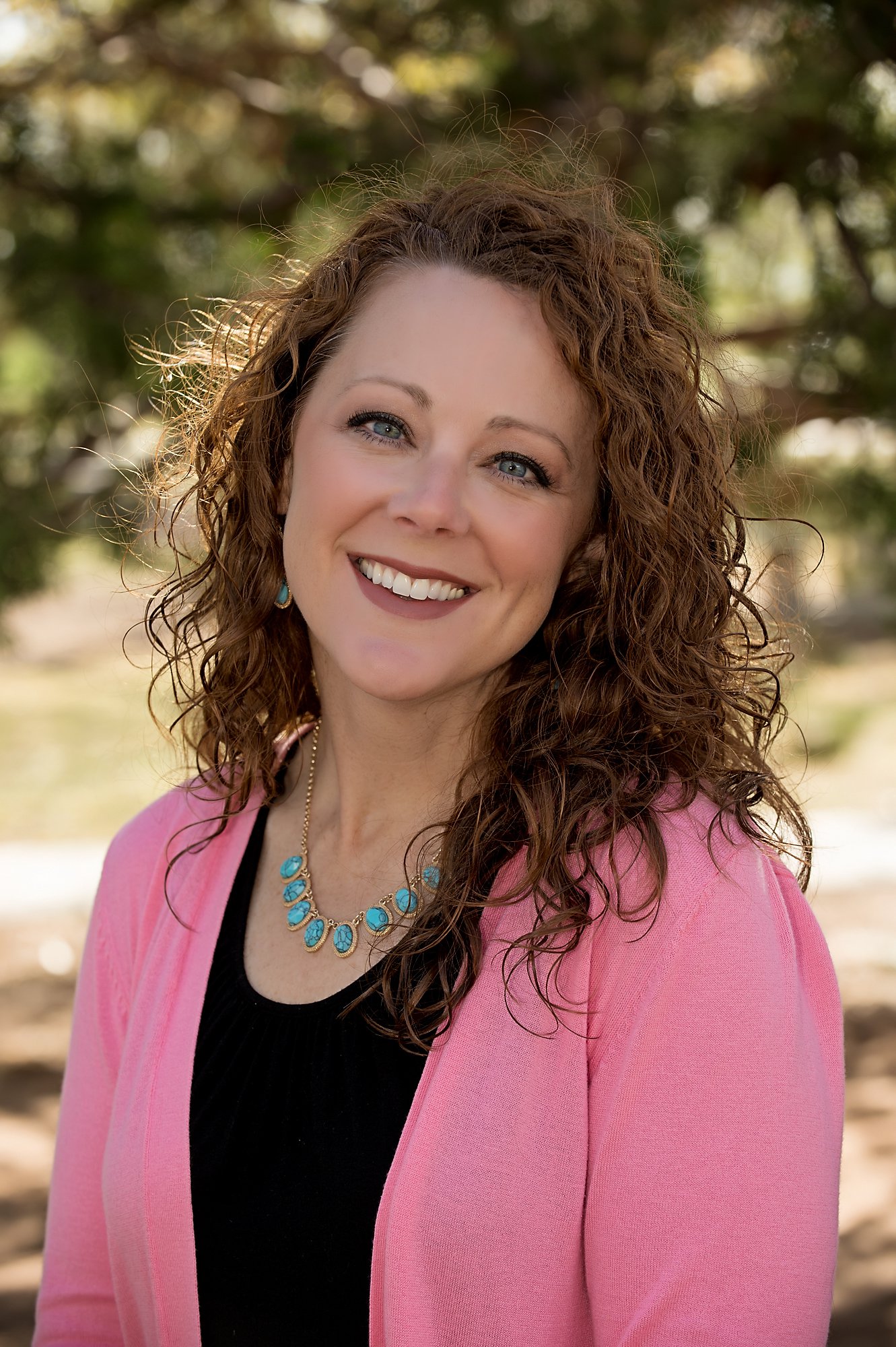 Kennedy Lehew - Director of Missions & Next Gen Associate
Kennedy came to Emmaus in 2001, as a preschooler, when her family was called to serve on staff. She graduated from UCO in 2018 with a degree in Elementary Education. While teaching full-time Kennedy started serving on staff with our students in January of 2021 as our Student Associate. Kennedy has a track record of leadership, missions experience and calling, ministry on a church staff (both at Emmaus and elsewhere), and connections in our community (and around the world). In the summer of 2022, she was approved as our new Missions Director and Next Gen Associate (working alongside the Student Ministry and College/Young Adults).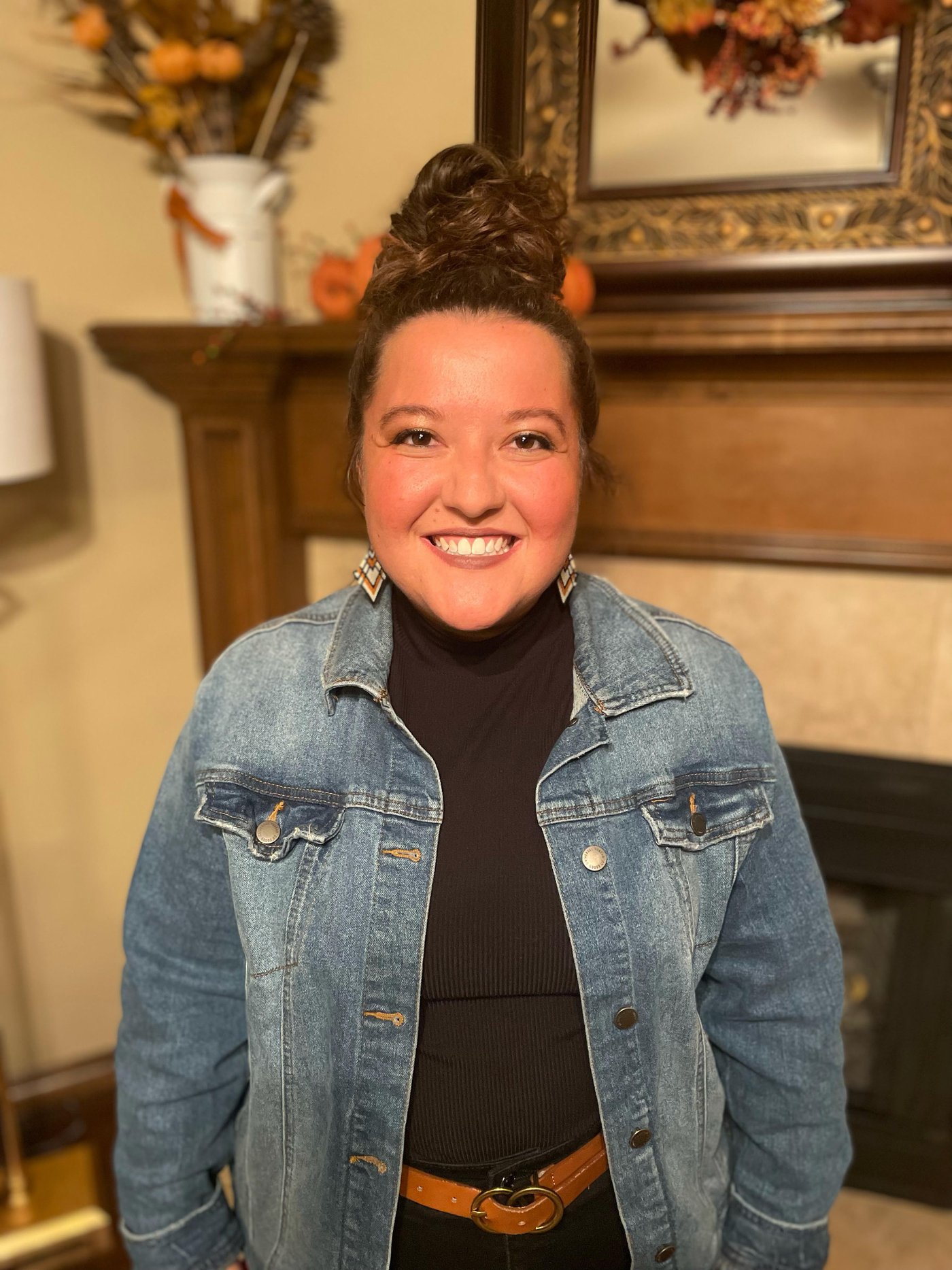 Support Staff
Jonathan Smith, Business Administrator
Gwen Unruh, Communications and Creative Director
Abbi Fuller, Administrative Assistant
Jeff Meyer, Maintenance
Sally Leek, Facilities
McLean Wilkinson, Facilities
Elizabeth Guthrie, Facilities
Todd Pepper, Facilities
Gail Hill, Facilities
Deacons
Deacons are the Leading Servants in the Church. Every member is called to serve, but Deacons lead the way in organizing teams, caring for widows, making sure no one is overlooked, and displaying a life of humble care for those in need.
With Acts 6:1-7, 1 Timothy 3:8-12, and 1 Timothy 5:1-16 as a foundation, Deacons:
Care for widows
Meet physical needs that arise in the Church
Seek to preserve unity when points of division arise
Serve as examples of Christian character and witness
Assist the Senior Pastor and Ministry Staff in the administration of the Ordinances, and
Lead service teams throughout the Church
Deacon Teams at Emmaus include:
Hospital Visitation
Lord's Supper/Baptism
Prayer Room, Hospitality/Greeting
Nursing Homes/Homebound
Support/Coaching
Helps/Service
List of Active Deacons
Anderson, Mark
Butler, Rhett
Bynum, Bob
Cobble, Kim
Corn, Greg
Elliston, Rich
Fullingim, Bill
Green, Blake
Greenfield, Justin
Hardin, Tim
Harvey, Al
Hinkley, David
Ingram, Bruce
Kitchen, John
Laib, Brian
Marks, Jamie
McCoy, Dale
Meyer, Jeff
Noble, Kenny
Pruitt, Tim
Reusser, Neal
Robie, Brian
Rose, Mark
Shaw, Gary
Turner, James
Vaughn, Brent
Watford, Paul
Wilkinson, Bryan