About our group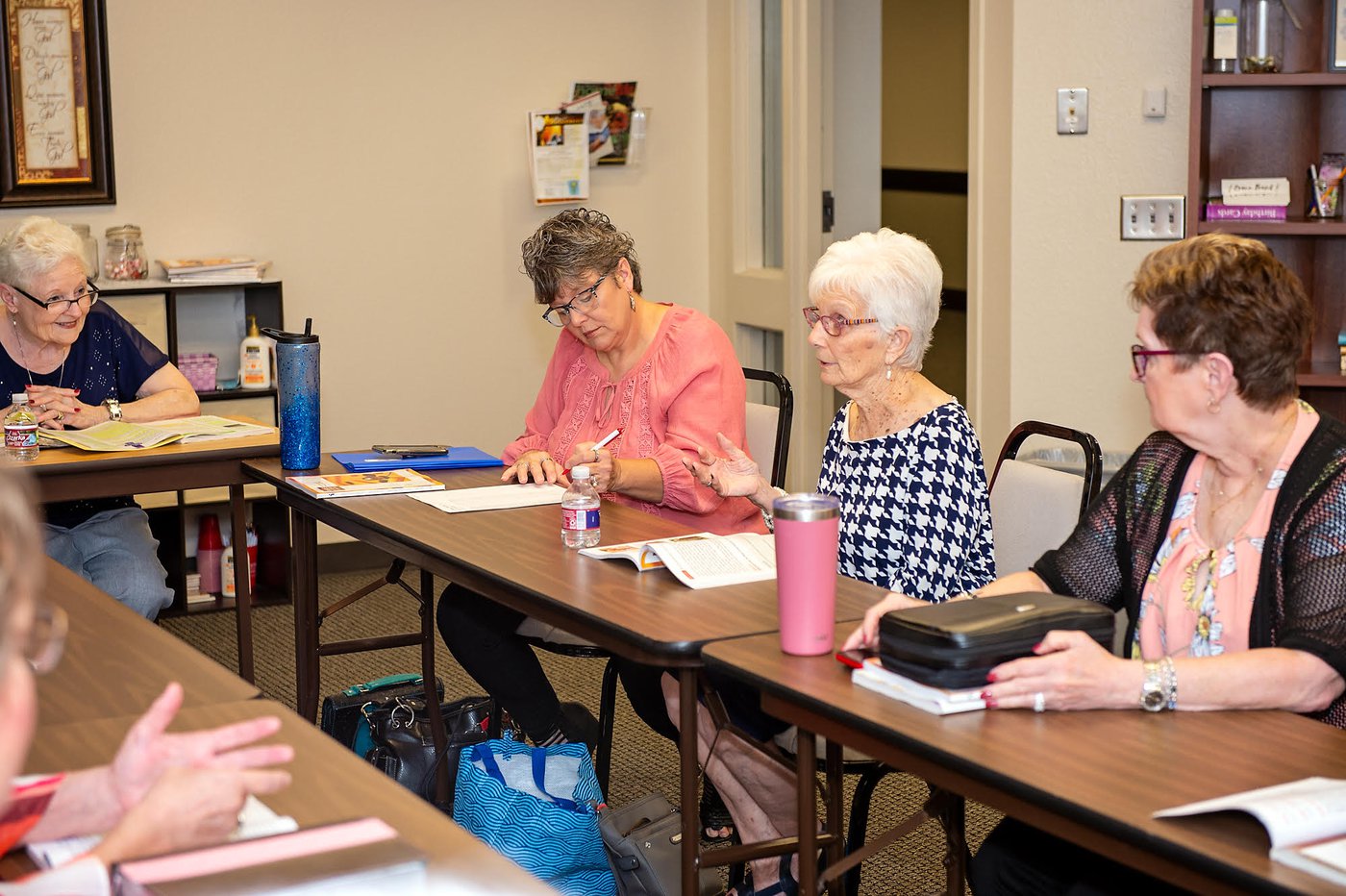 Ladies Faith Group - Ephesians 2:8-9 "For by grace are you saved through FAITH, and that not of yourselves, it is a gift of God, not of works, lest any man should boast."
A group of women ranging in age from 50-80+. We serve the Lord in various ways. We study, pray, worship, serve, cry, and laugh together. We love each other. We do our best to meet each other's needs. We are always ready with a dessert or a casserole, for whoever needs one, and we love our Fellowships! We average 13 - 20 ladies each Sunday. We have several married, single, and widowed ladies in our class. We are cheerleaders for our church staff, intercessory prayer warriors, and encouragers.
LEADERS: Phyllis Poe & Jackie Raper
TIME: Sundays at 9:15 am
LOCATION:
Emmaus Baptist Church
16001 S. Western Avenue
Oklahoma City, OK 73170
Building A - Room 101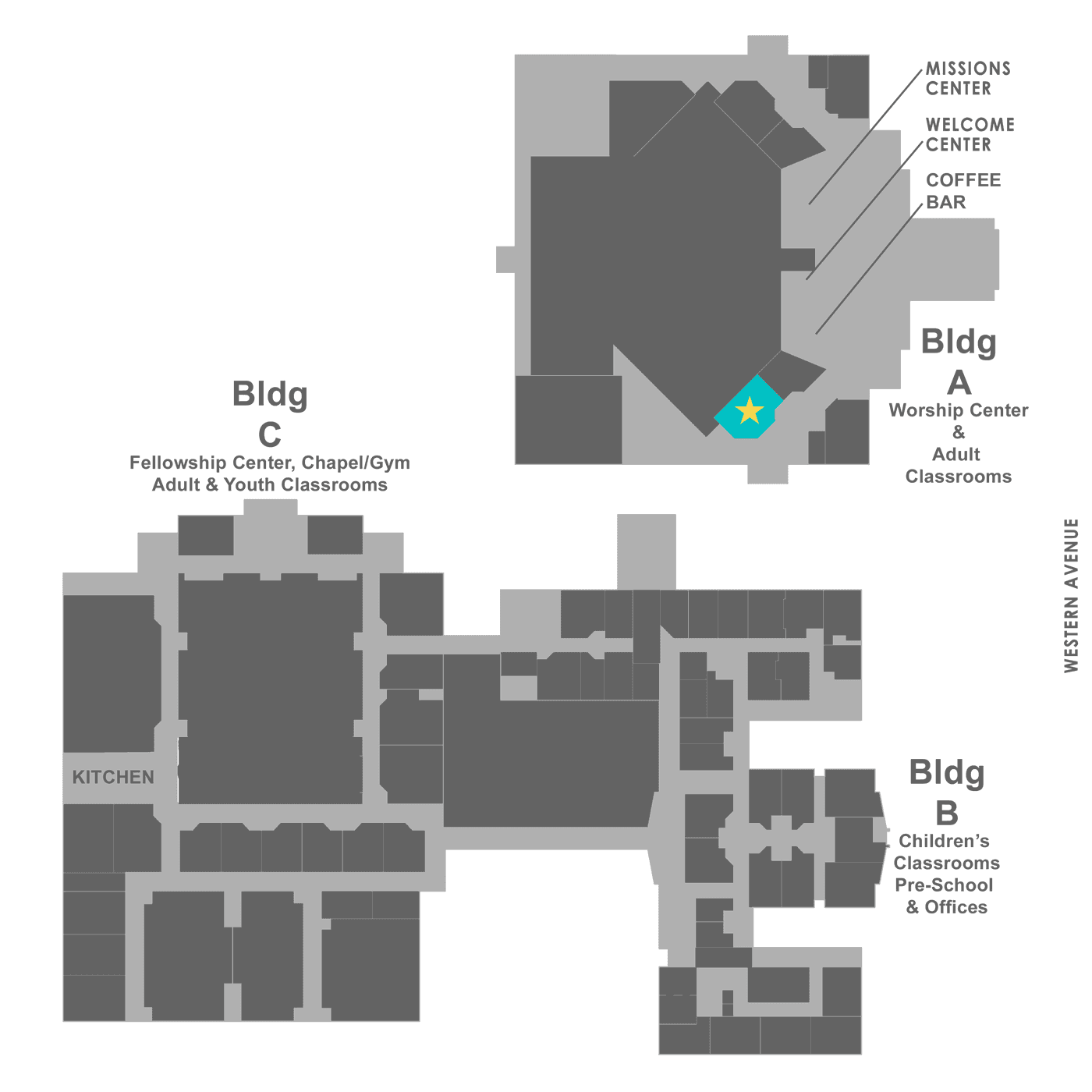 Want to learn more?