About our group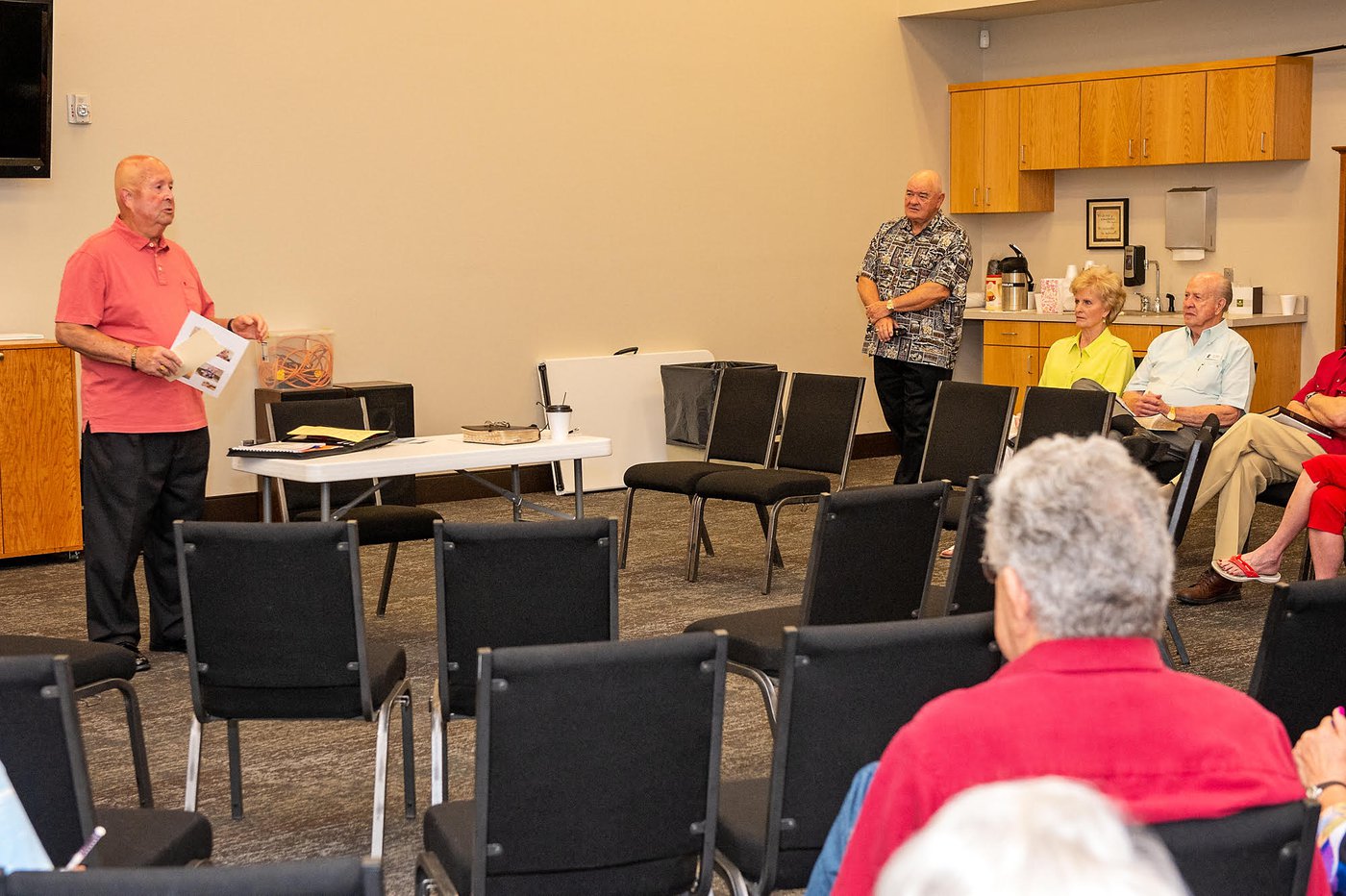 The 50+ class is made of members with a long history of serving both within the church and in the community! Serving as Deacons, teachers, directors, greeters, counselors, missionaries, etc. over 50+ years of loving others! Come be a part of celebrating our faith and future! Our ladies started and continue to minister to our church and community through their quilt ministry to the sick and lost!
LEADERS: Rich Elliston & Jack Poe
TIME: Sundays at 9:15 am
LOCATION:
Emmaus Baptist Church
16001 S. Western Avenue
Oklahoma City, OK 73170
Building A - Choir Room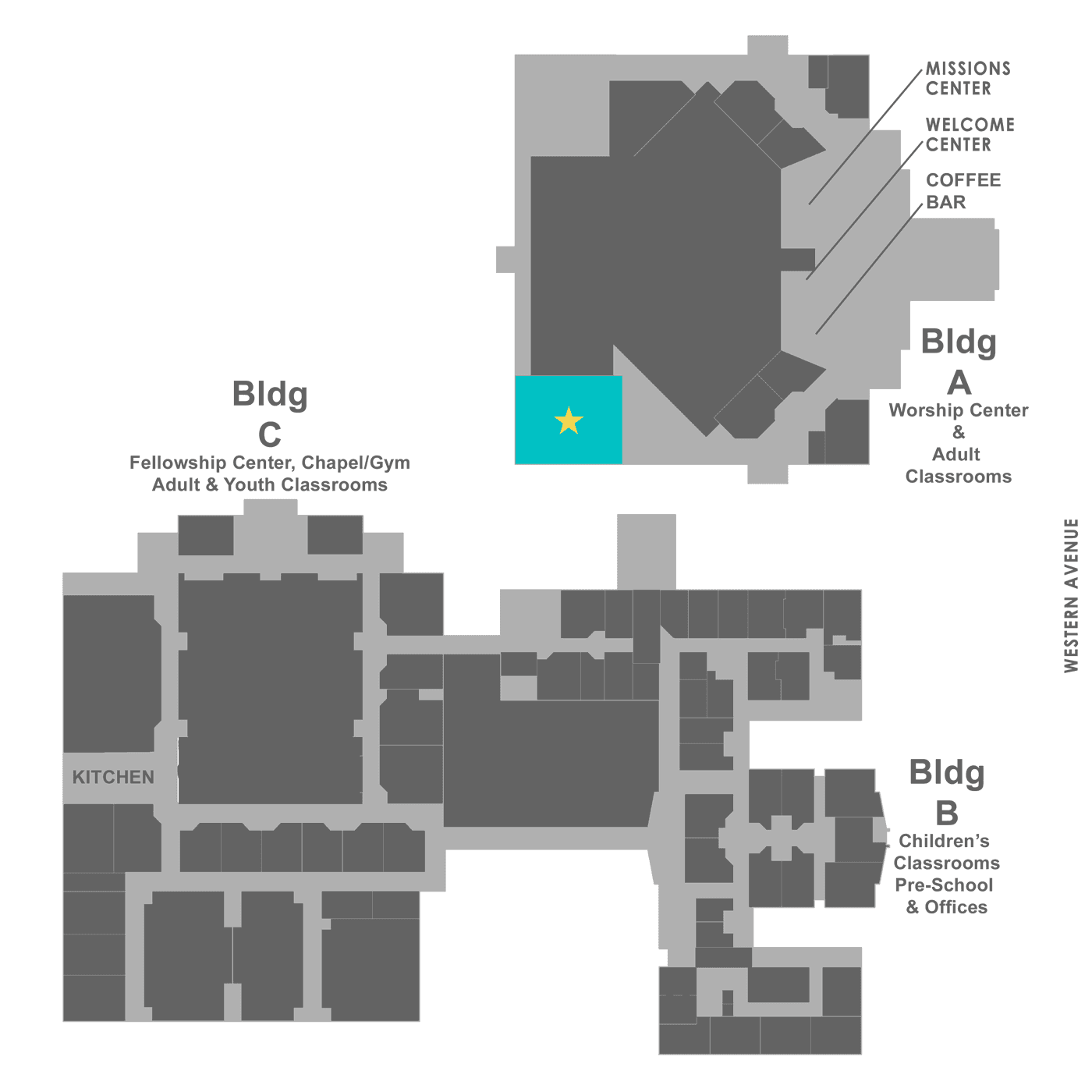 Want to learn more?