About our group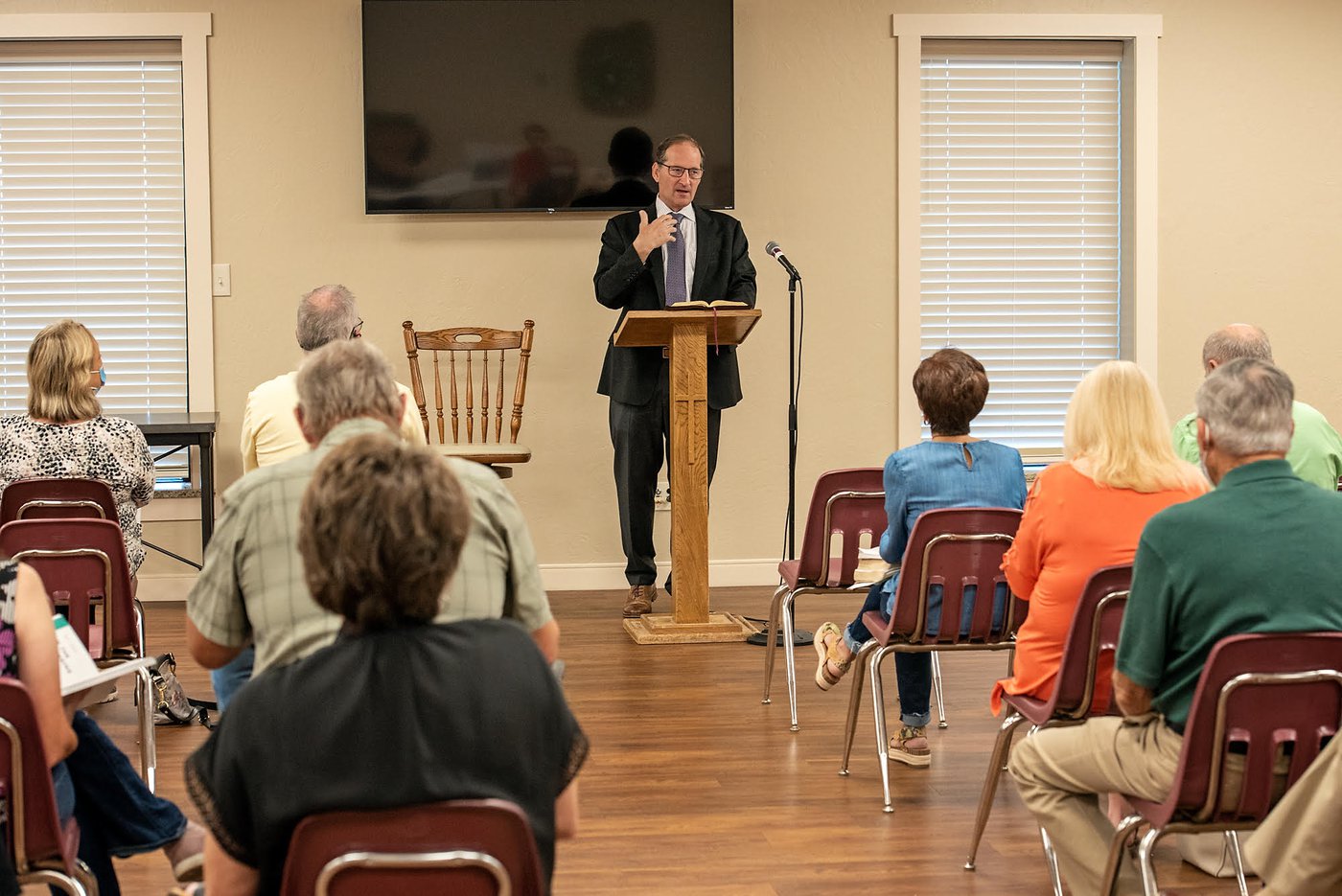 You will find in our class, a much-anticipated weekly time of fellowship, followed by rich Bible study that prompts active class discussion as we continue our three-year journey through the Bible from Genesis to Revelation. We share prayer needs through a list that we update weekly and as often as needed via our class Facebook page.
Monthly mission projects give opportunities for us to actively care for our church and class members and their families, for our local and state communities as well as global partnering such as with Samaritan's Purse. "Therefore encourage one another and build each other up as you are already doing." 1 Thessalonians 5:11
LEADERS: David & Janelle Creecy
TIME: Sundays at 9:15 am
LOCATION:
Emmaus Baptist Church
16001 S. Western Avenue
Oklahoma City, OK 73170
Building C - Fellowship Center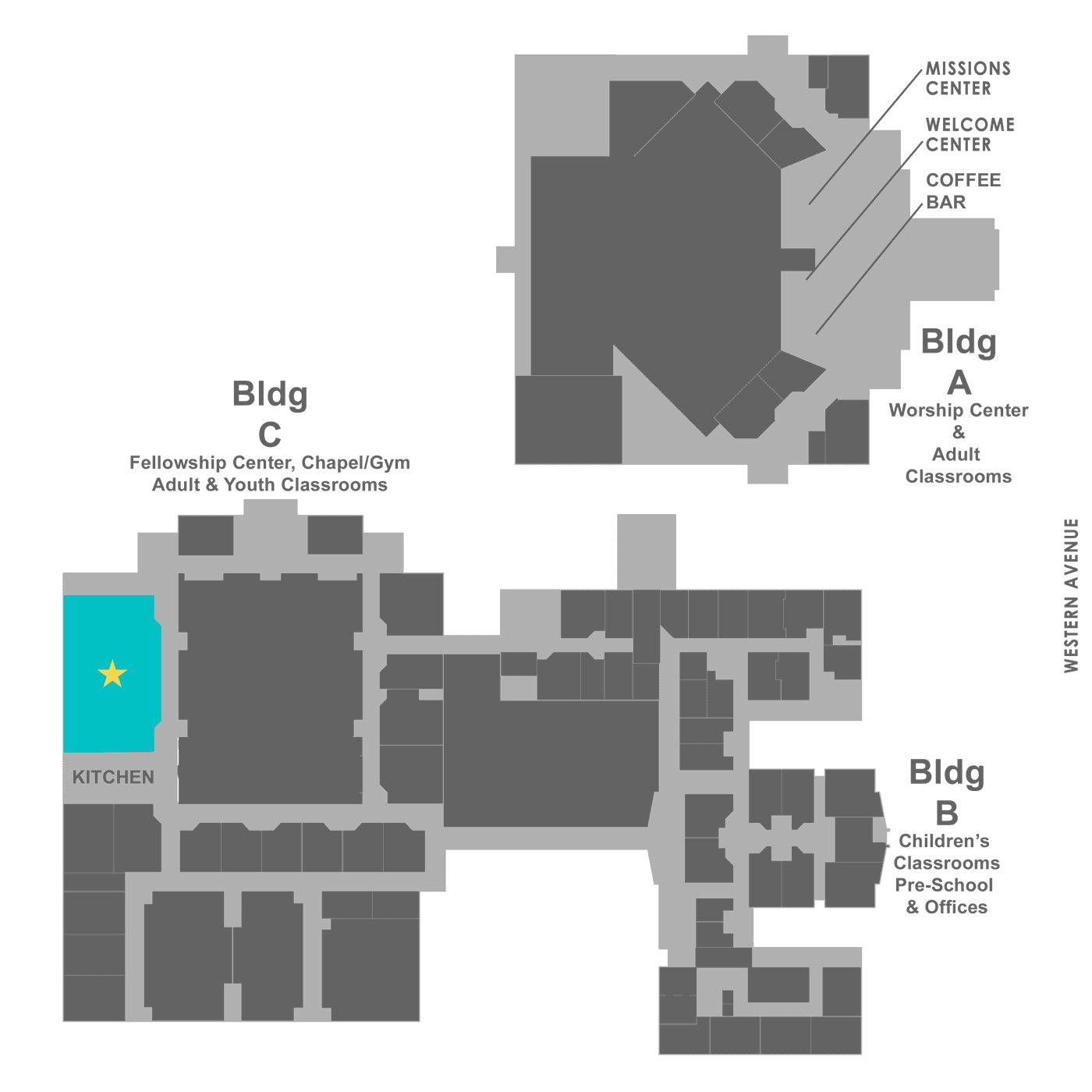 Want to learn more?