About our group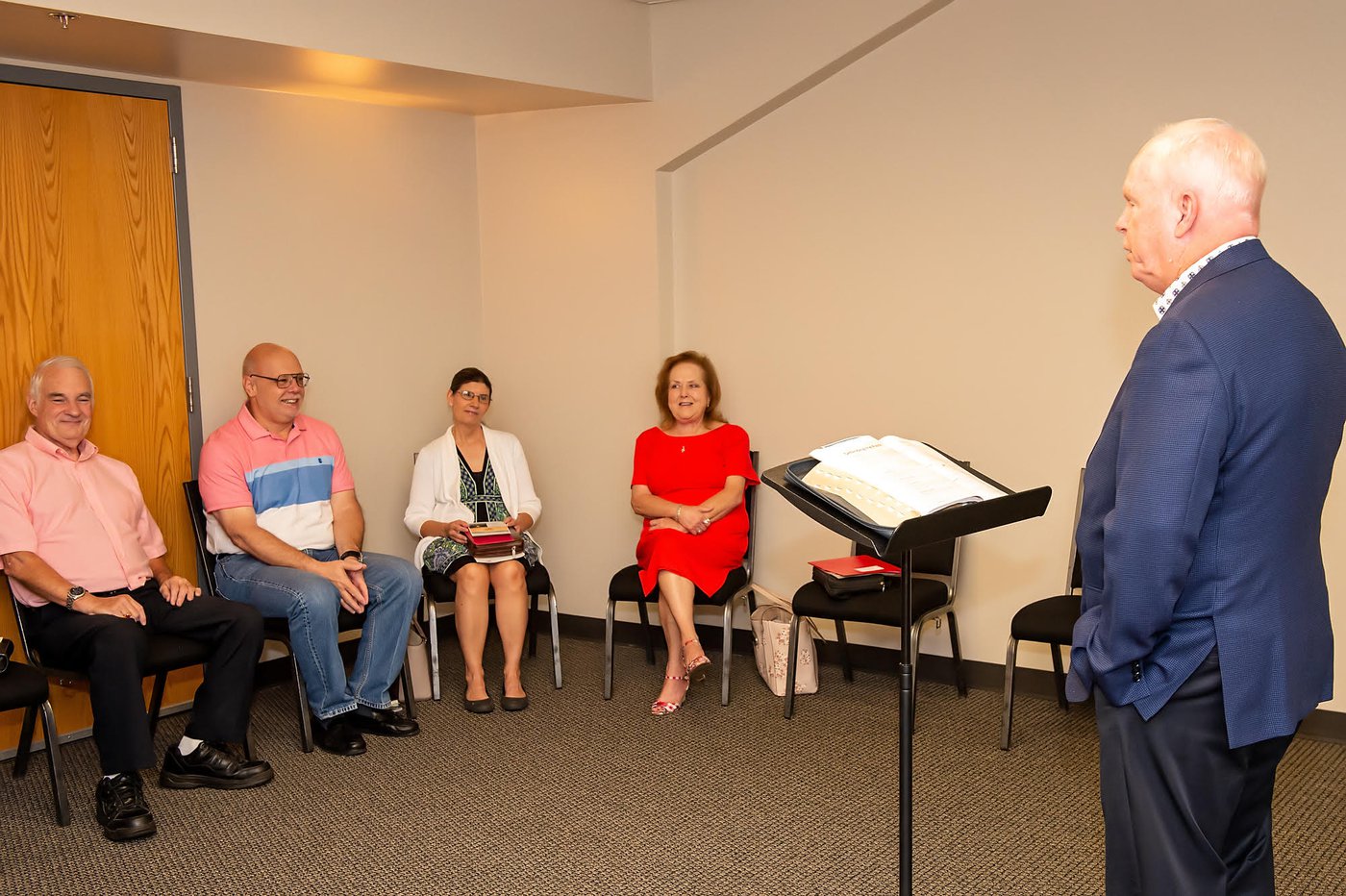 Our class here at Emmaus is in the 50+ age group. At this time we are just couples but are always open to singles if you feel led to join our class. We enjoy being in class together to encourage, support, and pray for one another and for those outside our class. We love studying God's word and believe in its inerrancy. Our prayer every week as we begin each lesson is that we have a better understanding of the scriptures when we leave than when we came. Sunday school for us is about friendship, fellowship and followship.
LEADERS: Murray
TIME: Sundays at 9:15 am
LOCATION:
Emmaus Baptist Church
16001 S. Western Avenue
Oklahoma City, OK 73170
Building A - Room 103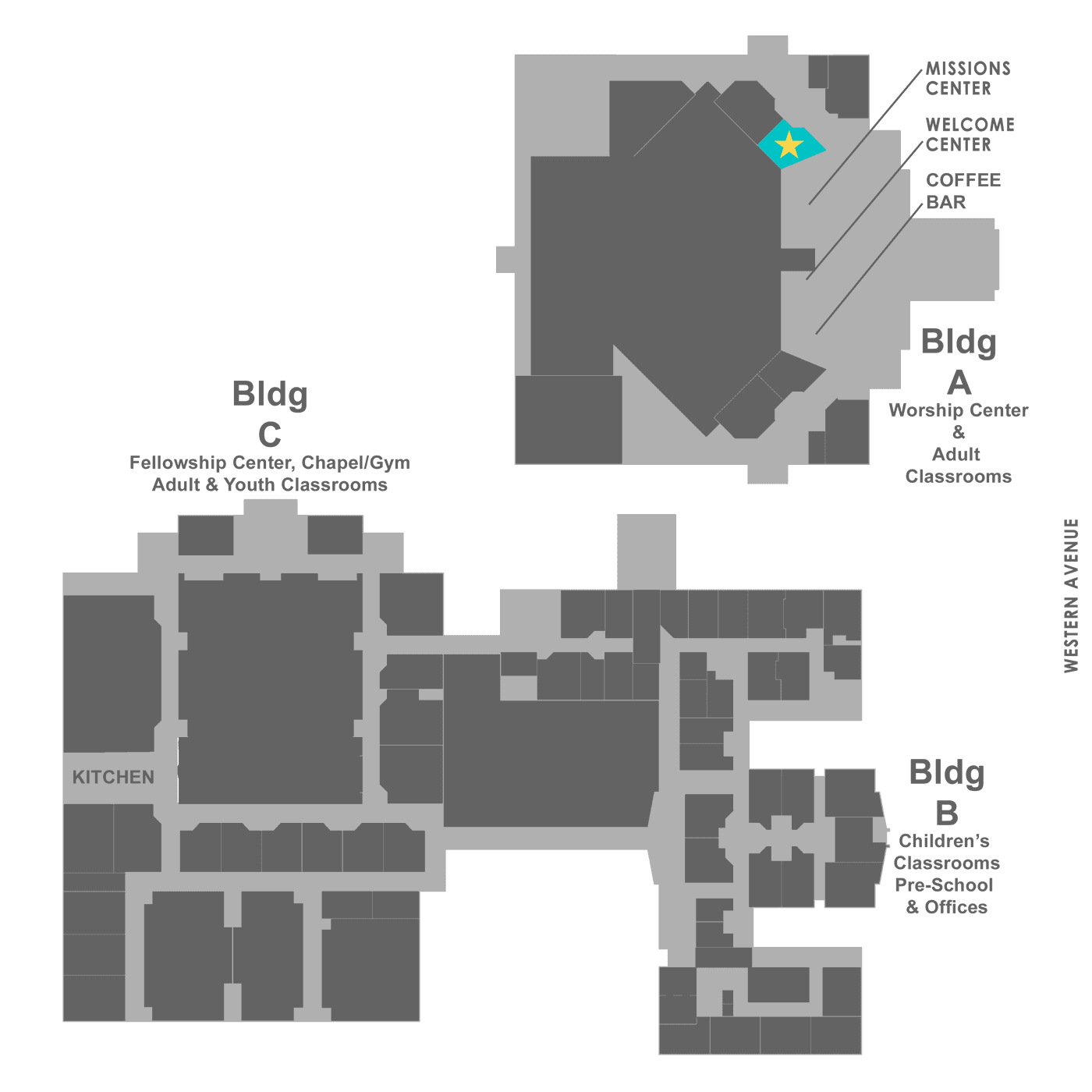 Want to learn more?