About our group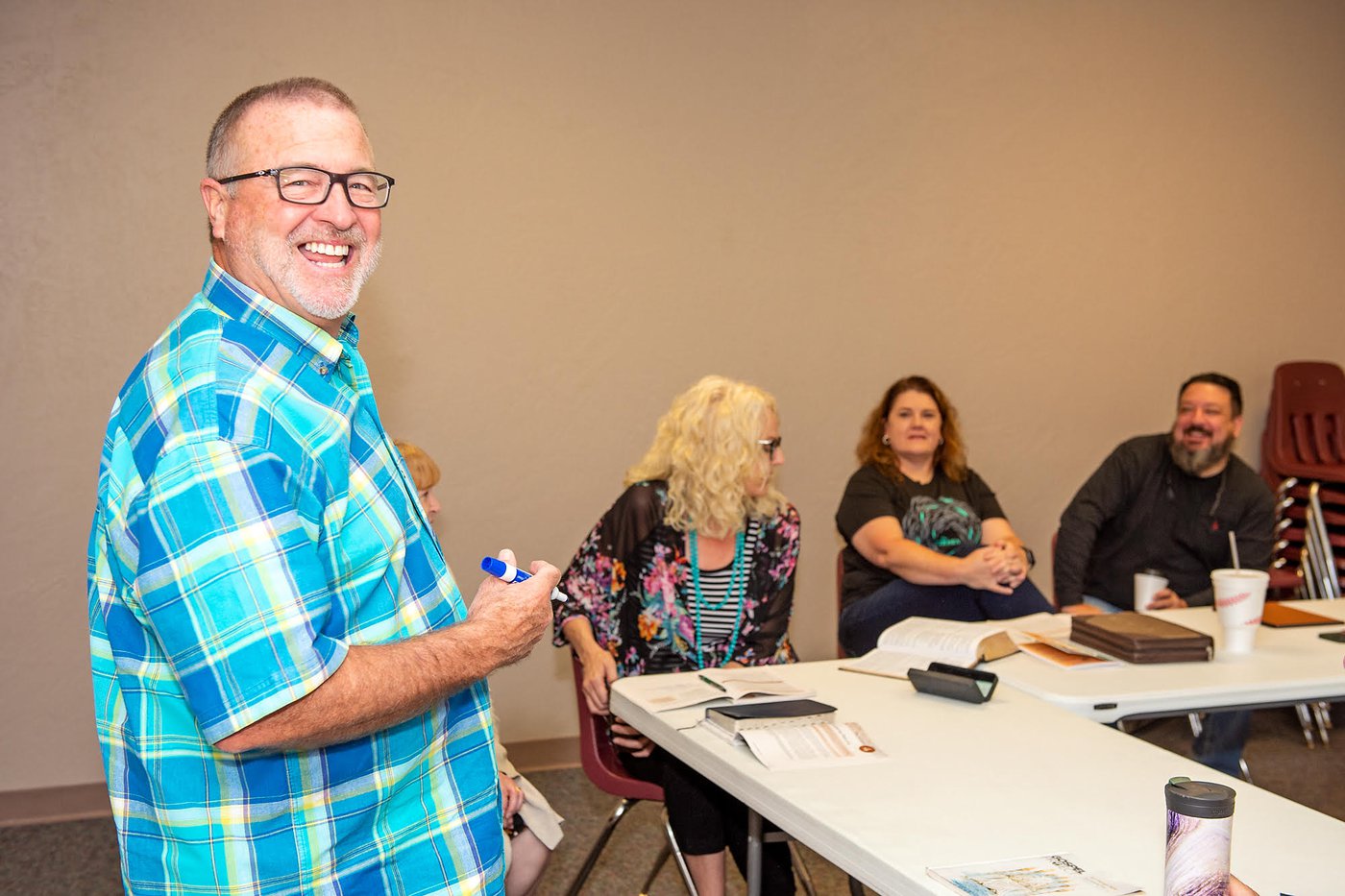 Our adult Sunday School class, lovingly referred to as "in-betweener ages," consists of a diverse group of singles, marrieds, and married couples with children. This is a discussion-based group, delving into a variety of Bible studies, quarterlies, and videos series. The class enjoys socializing during class time with occasional breakfasts and often outside of class as well.
LEADERS: Noble
TIME: Sundays at 9:15 am
LOCATION:
Emmaus Baptist Church
16001 S. Western Avenue
Oklahoma City, OK 73170
Building C - Room 202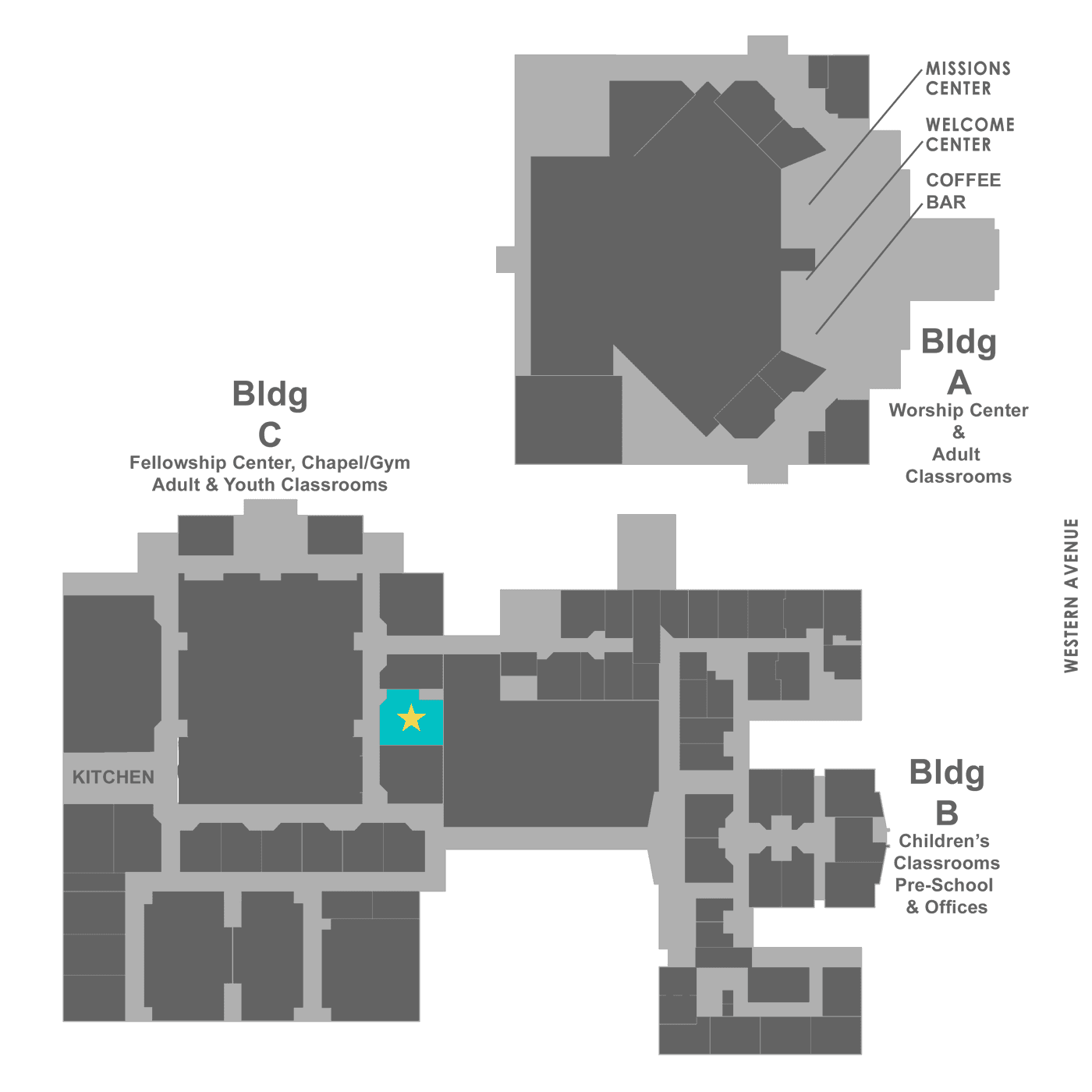 Want to learn more?