About our group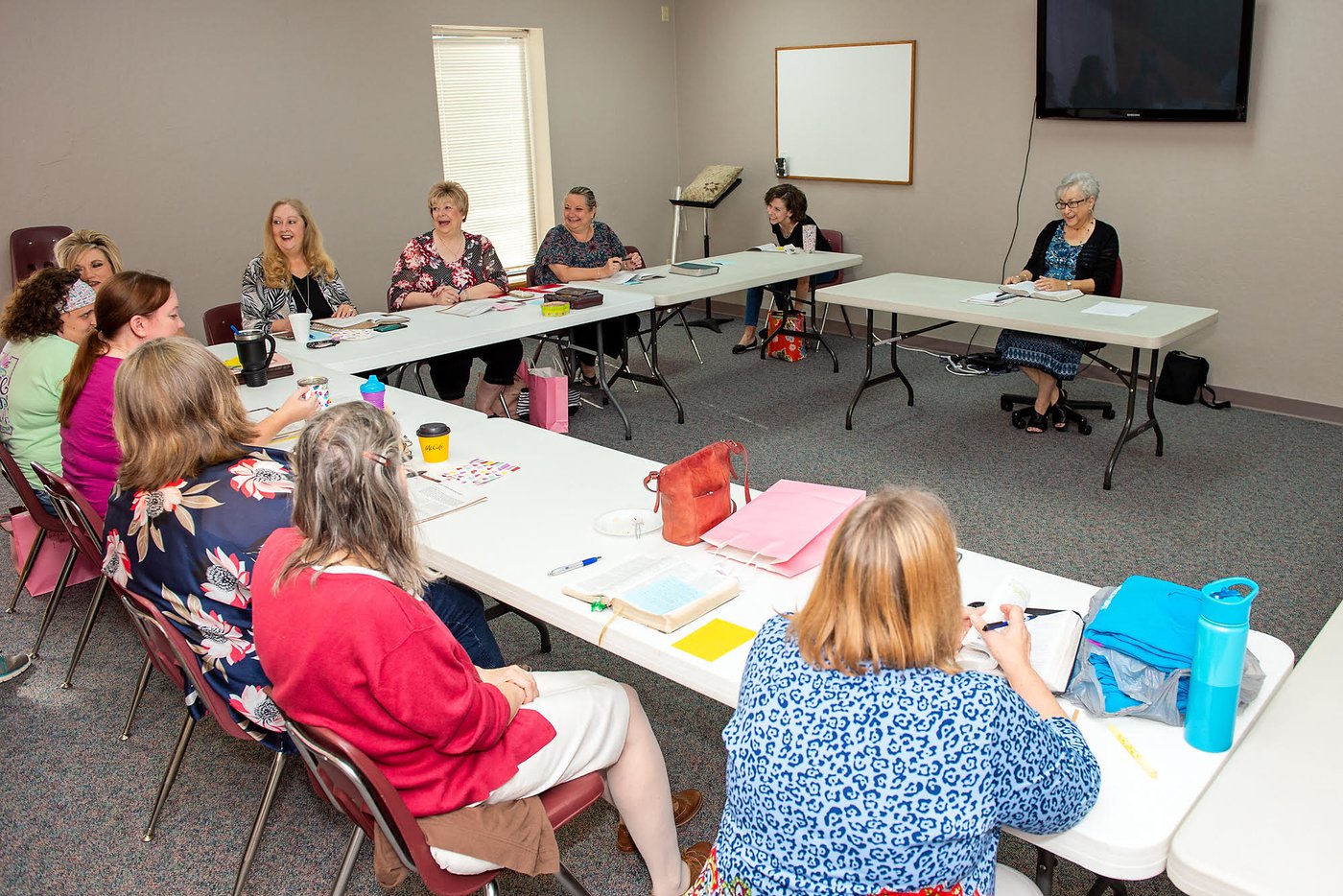 Our class is a ladies' class comprised of a variety of ages with ladies from all walks of life. We have given our class the name of The Gift, (Growing in Faith Together.) We enjoy studying the Bible and learning to apply the Word to our everyday lives as we work to put our faith in action. Our class emphasis is on prayer and ministry.
LEADERS: Glenda Carr
TIME: Sundays at 9:15 am
LOCATION:
Emmaus Baptist Church
16001 S. Western Avenue
Oklahoma City, OK 73170
Building C - Room 203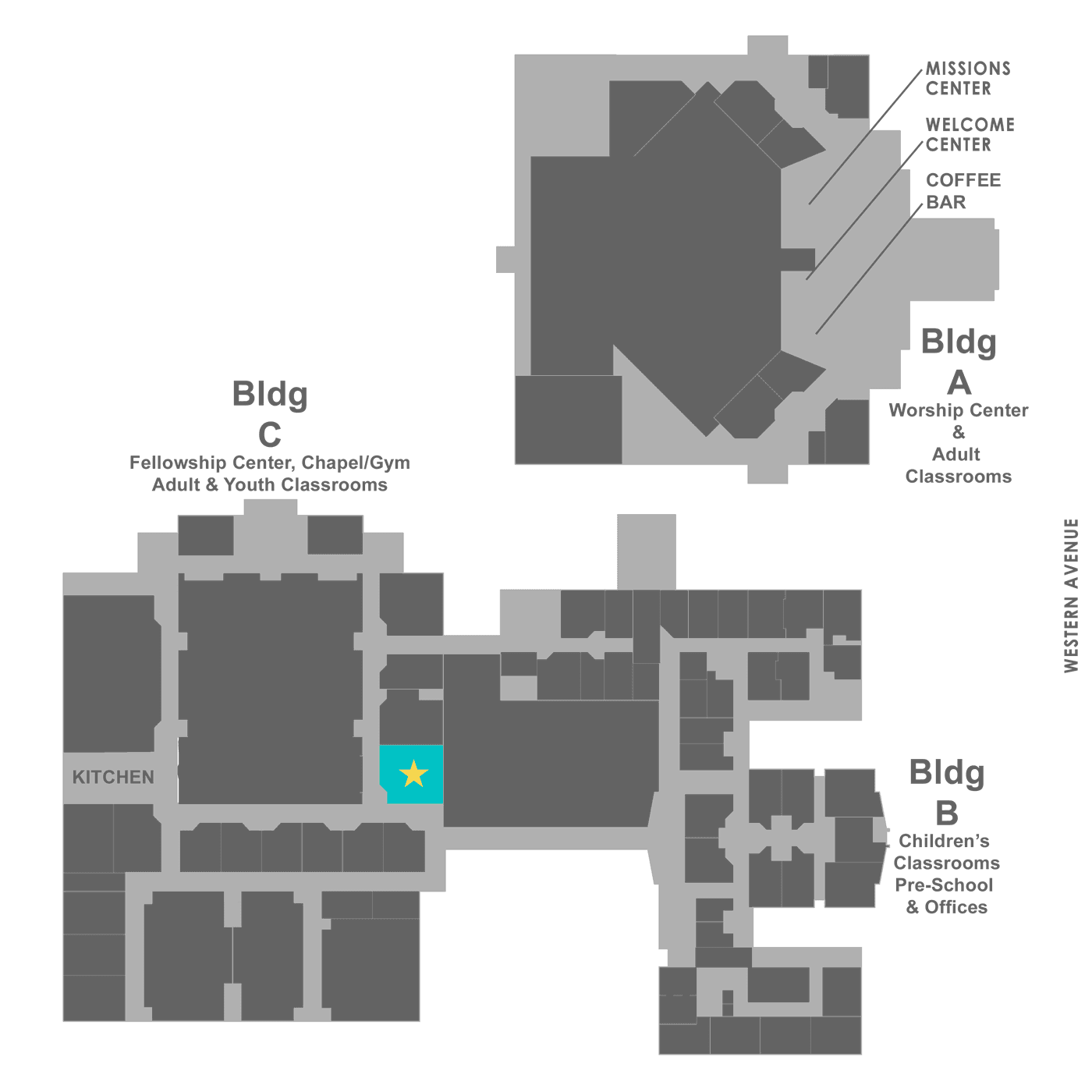 Want to learn more?