About our group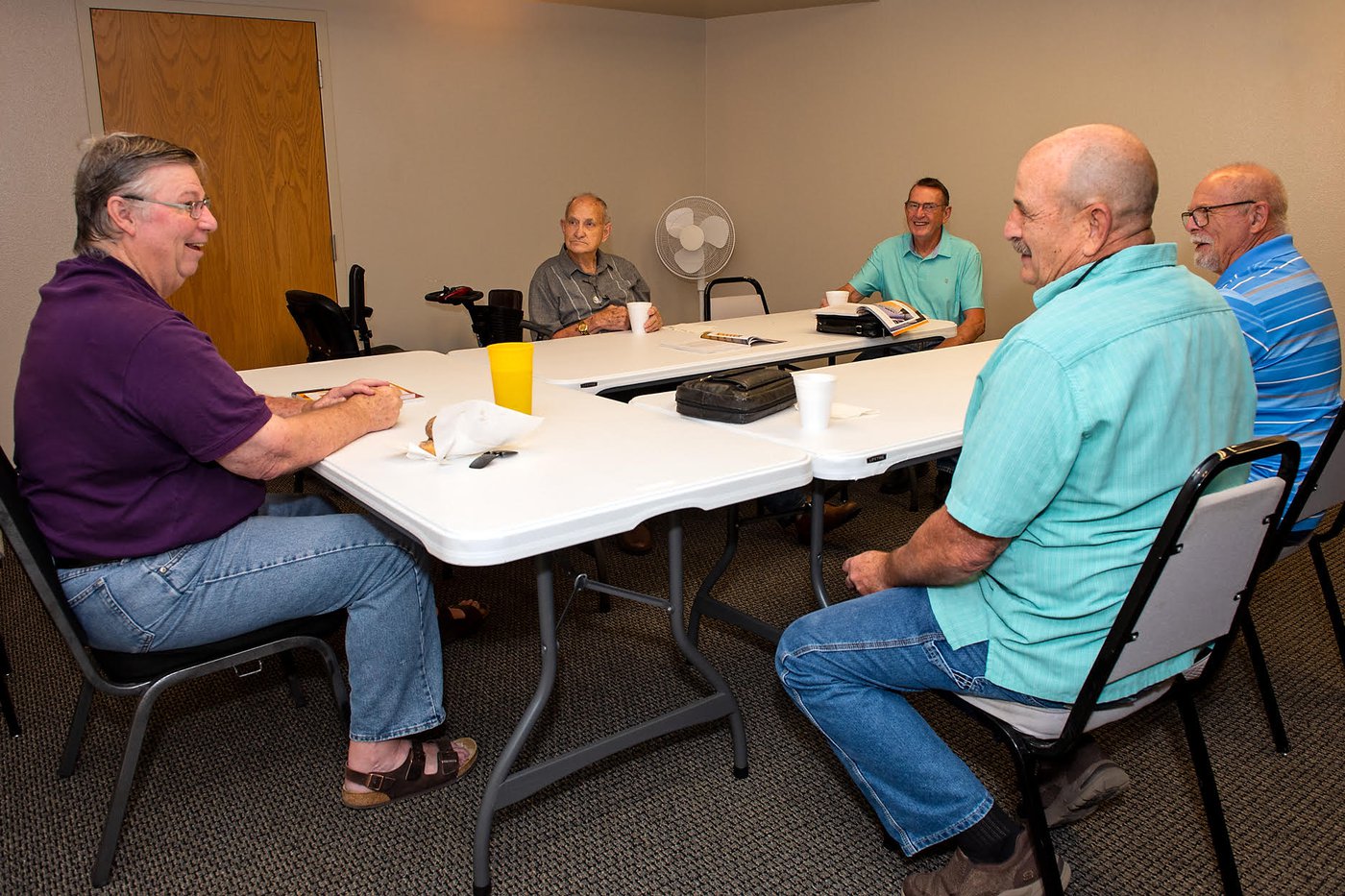 We are a group of men committed to studying the Bible and sharing life together. Many of us have a treasure chest full of life stories which we liberally share as they illustrate Biblical truths and life lessons learned. At the same time, we fully admit we do not have it all together. The longer we live, the more we realize we don't have all the answers and need to learn from each other and God's Word. Join us as we pray and search the Bible for life lessons that will help us get through each day.
LEADERS: Law
TIME: Sundays at 9:15 am
LOCATION:
Emmaus Baptist Church
16001 S. Western Avenue
Oklahoma City, OK 73170
Building A - Room 102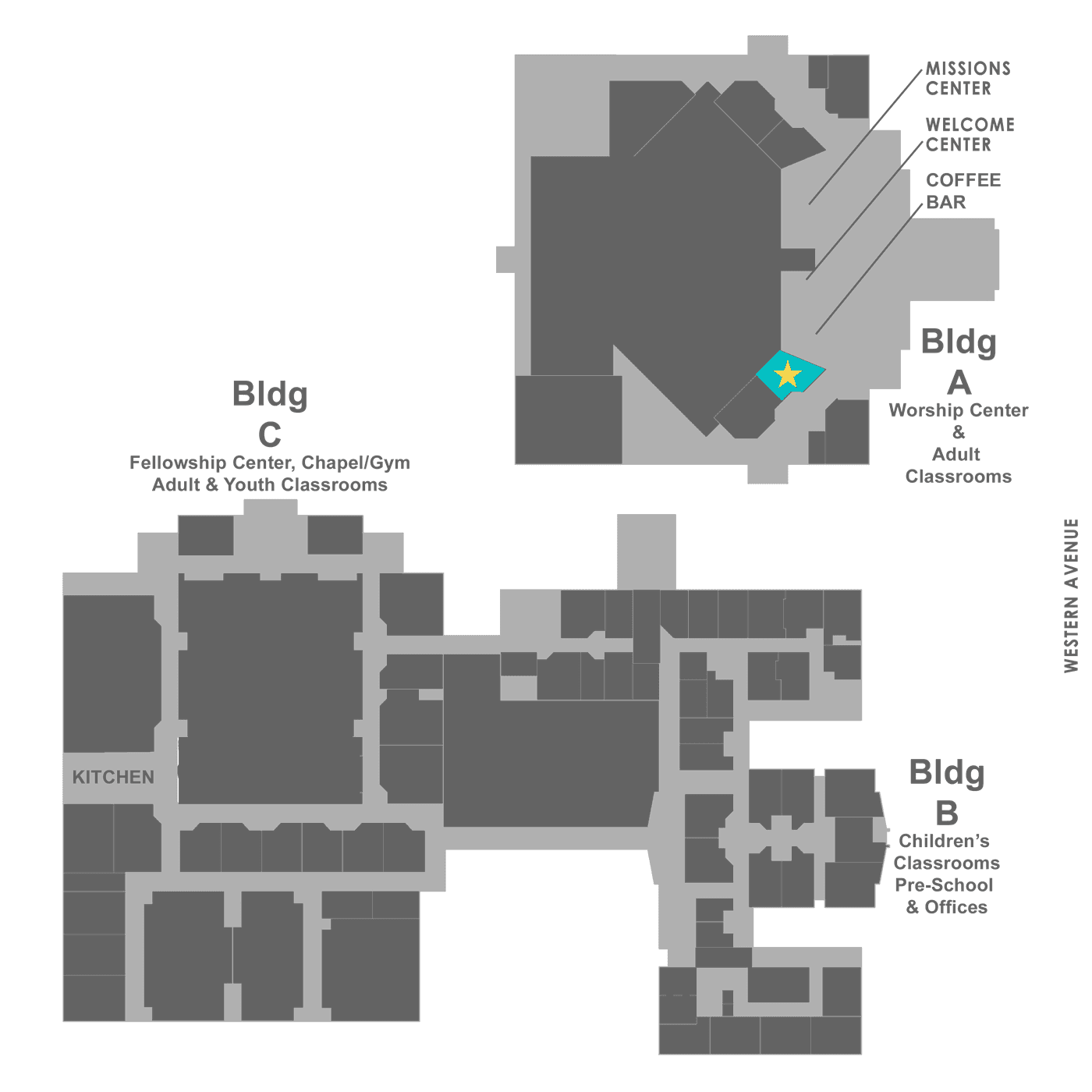 Want to learn more?