About our group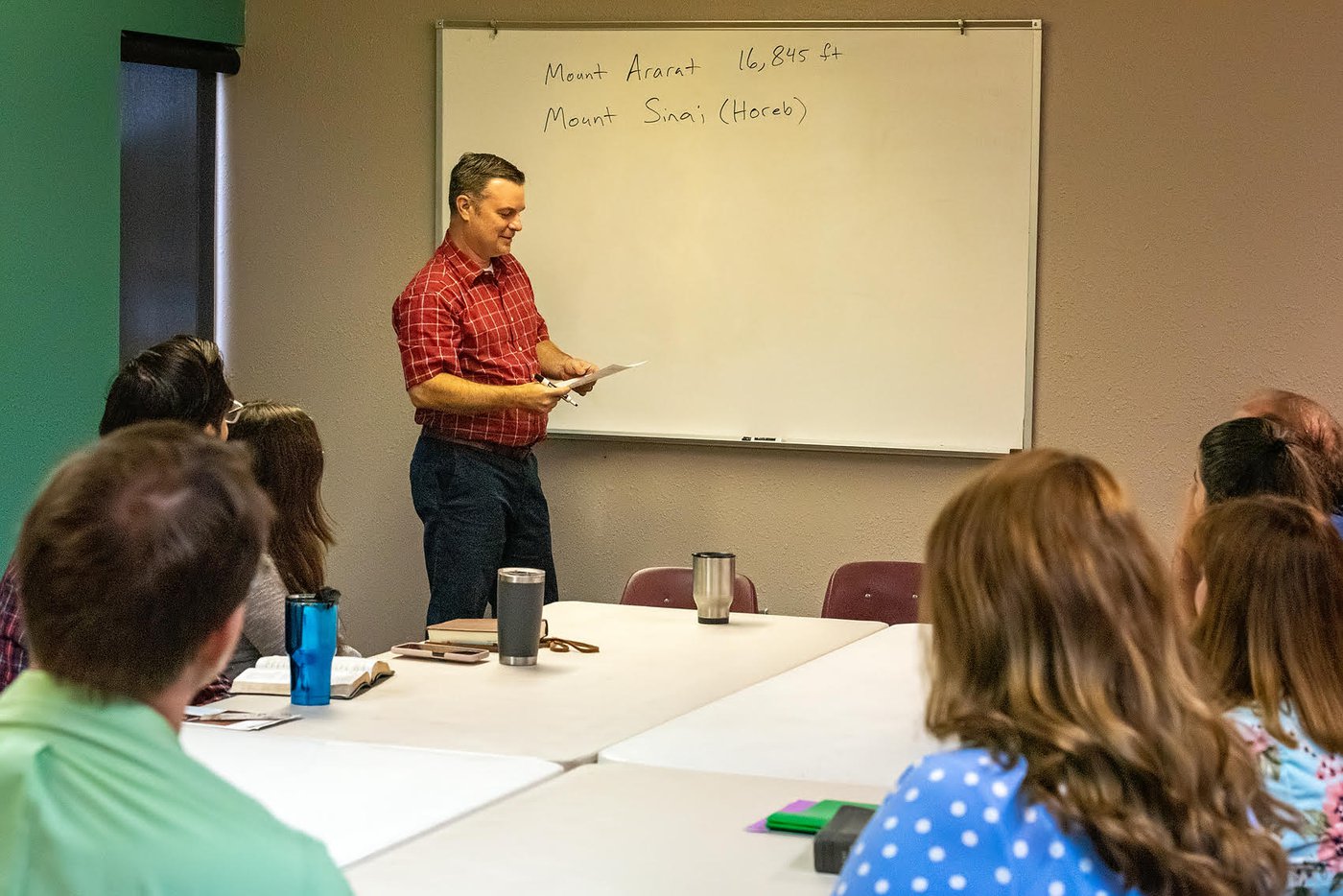 We are a group of married couples in their 30s and 40s. Our kids are anywhere from babies to teenagers. We study the Bible each week through topical Bible studies or video-based studies. We pray and care for each other in times of need. We occasionally have breakfast fellowships in class and fellowships with our families.
LEADERS: Davis
TIME: Sundays at 9:15 am
LOCATION:
Emmaus Baptist Church
16001 S. Western Avenue
Oklahoma City, OK 73170
Building C - Room 201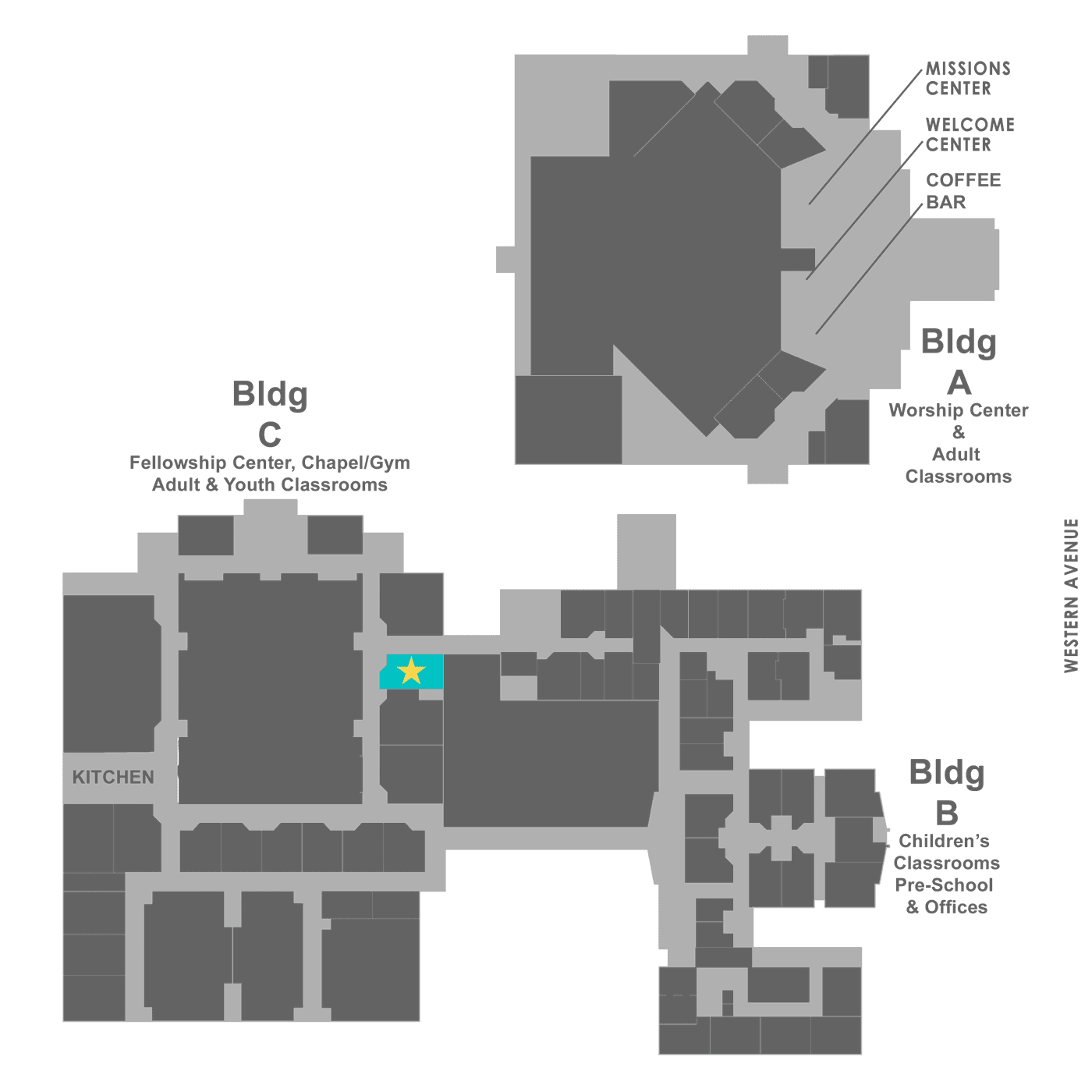 Want to learn more?