About our group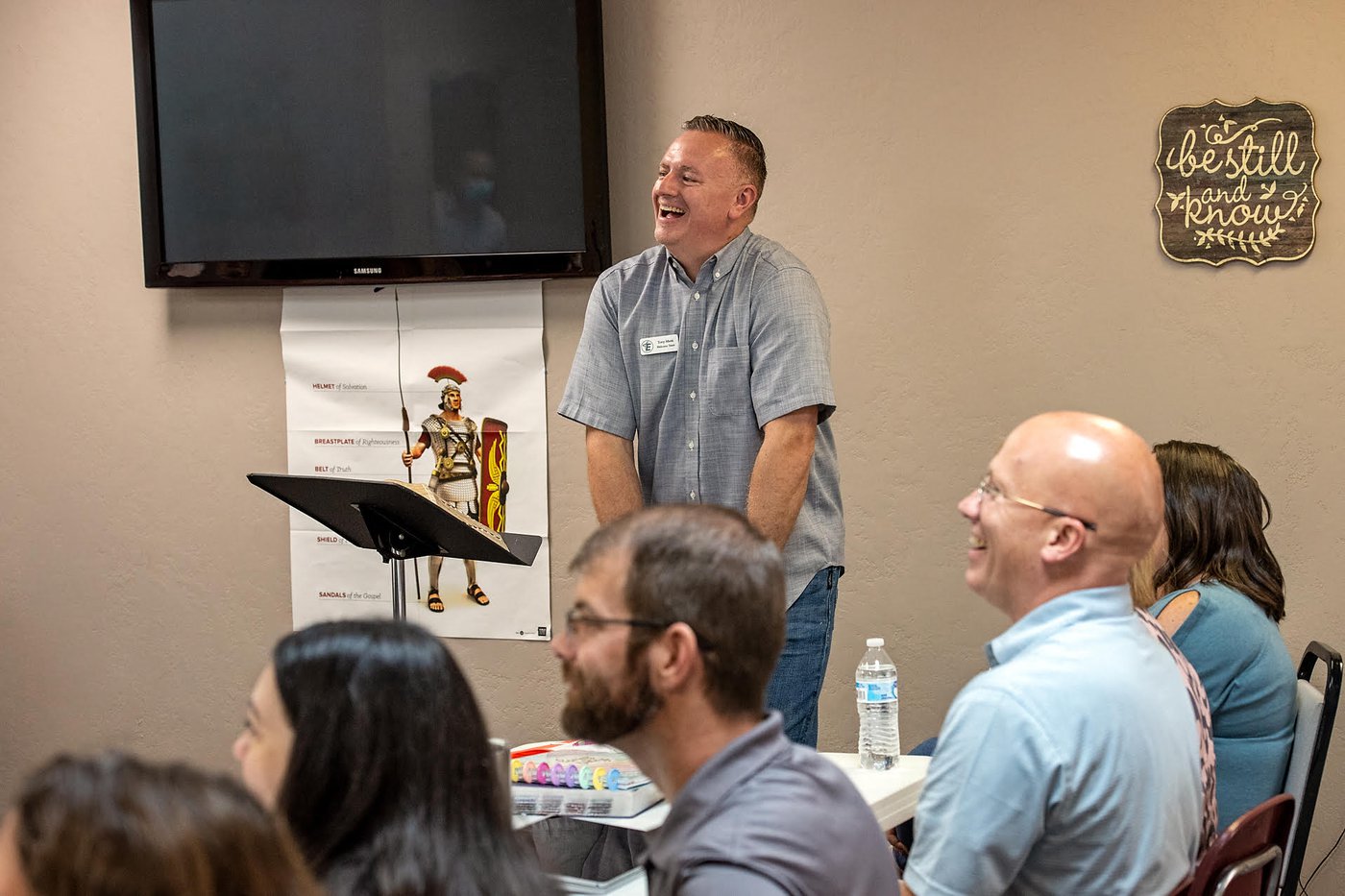 Our class is a mix of mid 30's to early 50's. Our class is primarily filled with parents with kids in both youth and older elementary. We have a great discussion format where we often watch a 15 min video, dive into scripture, and then discuss. We are a very close group and do a lot of fellowships outside of class as well.
LEADERS: Meek
TIME: Sundays at 9:15 am
LOCATION:
Emmaus Baptist Church
16001 S. Western Avenue
Oklahoma City, OK 73170
Building C - Room 235/236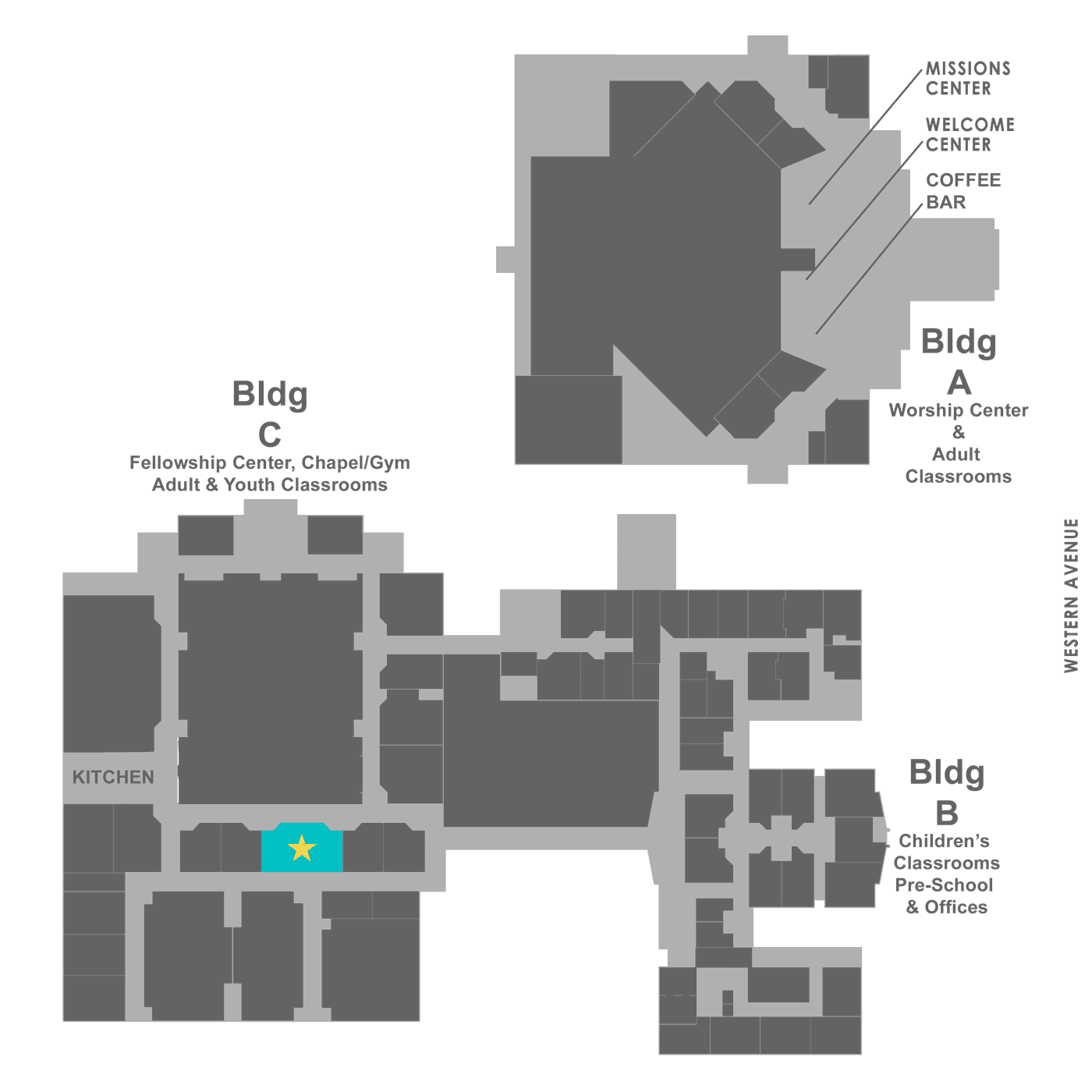 Want to learn more?