About our group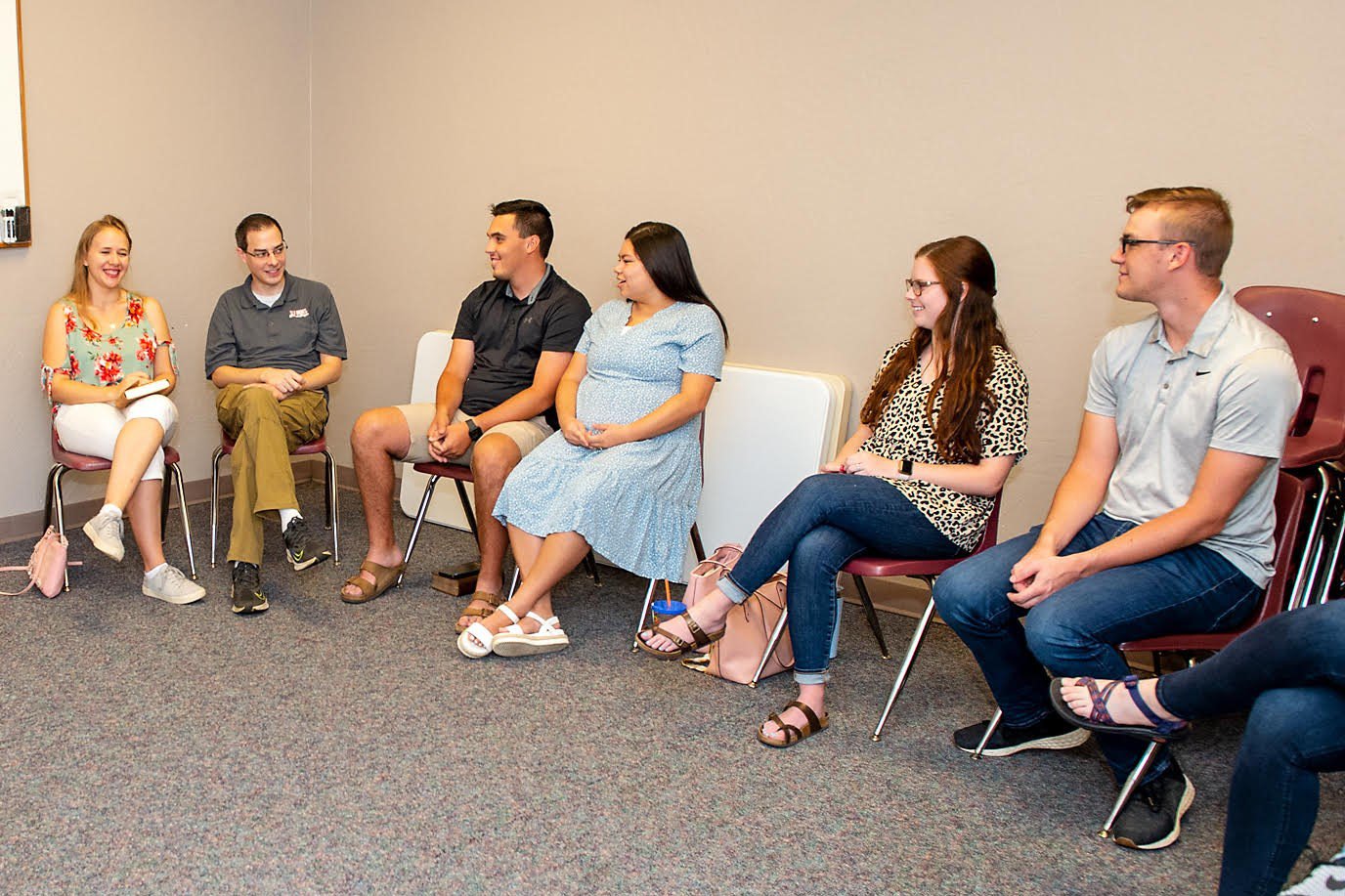 Our class is a group of married and single young adults in their 20s. We are focused on developing gospel-centered relationships with each other and the Lord. We love to encourage each other and have fun together. We enjoy getting together for monthly lunches, game nights, and other hangouts.
LEADERS: Weir
TIME: Sundays at 9:15 am
LOCATION:
Emmaus Baptist Church
16001 S. Western Avenue
Oklahoma City, OK 73170
Building C - Room 238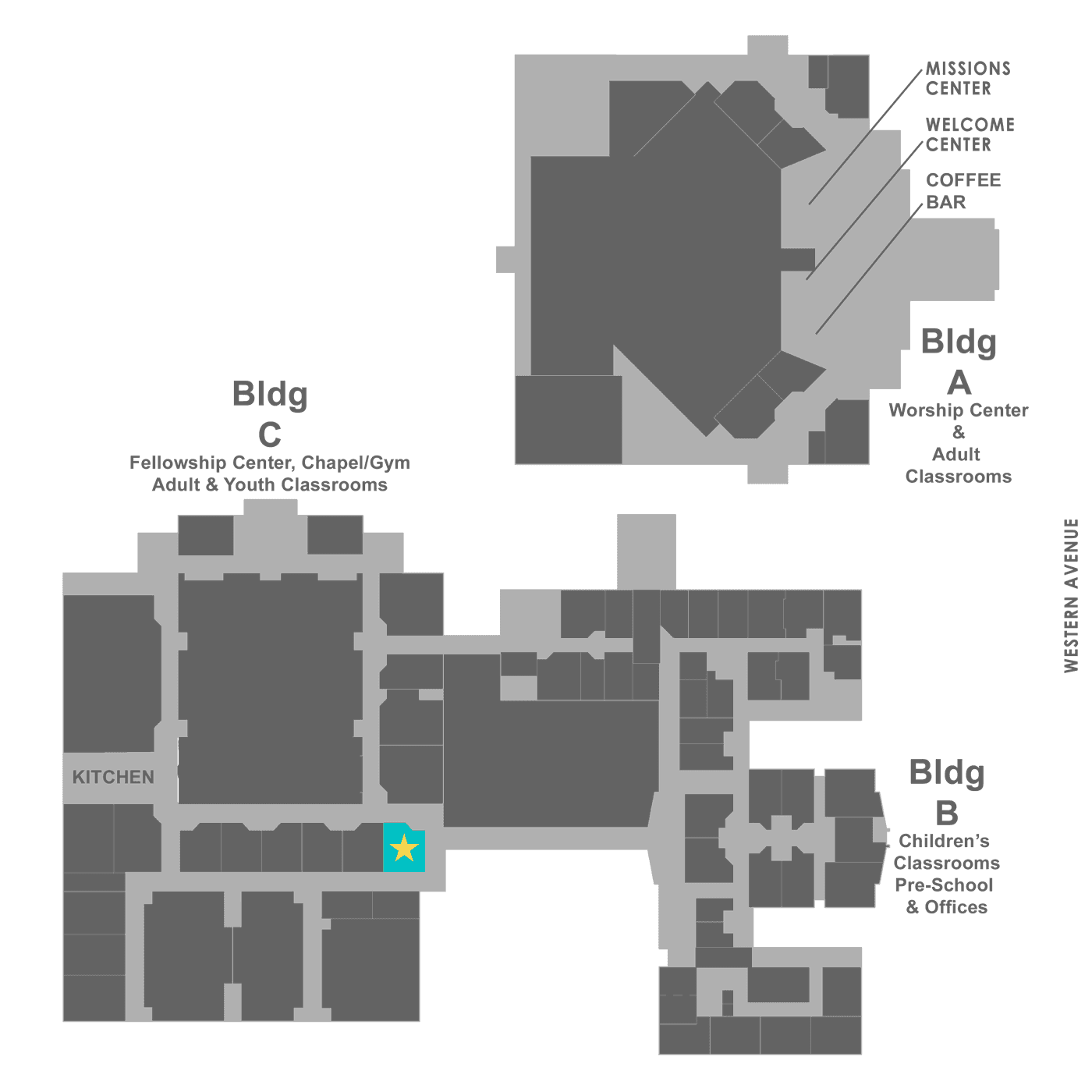 Want to learn more?