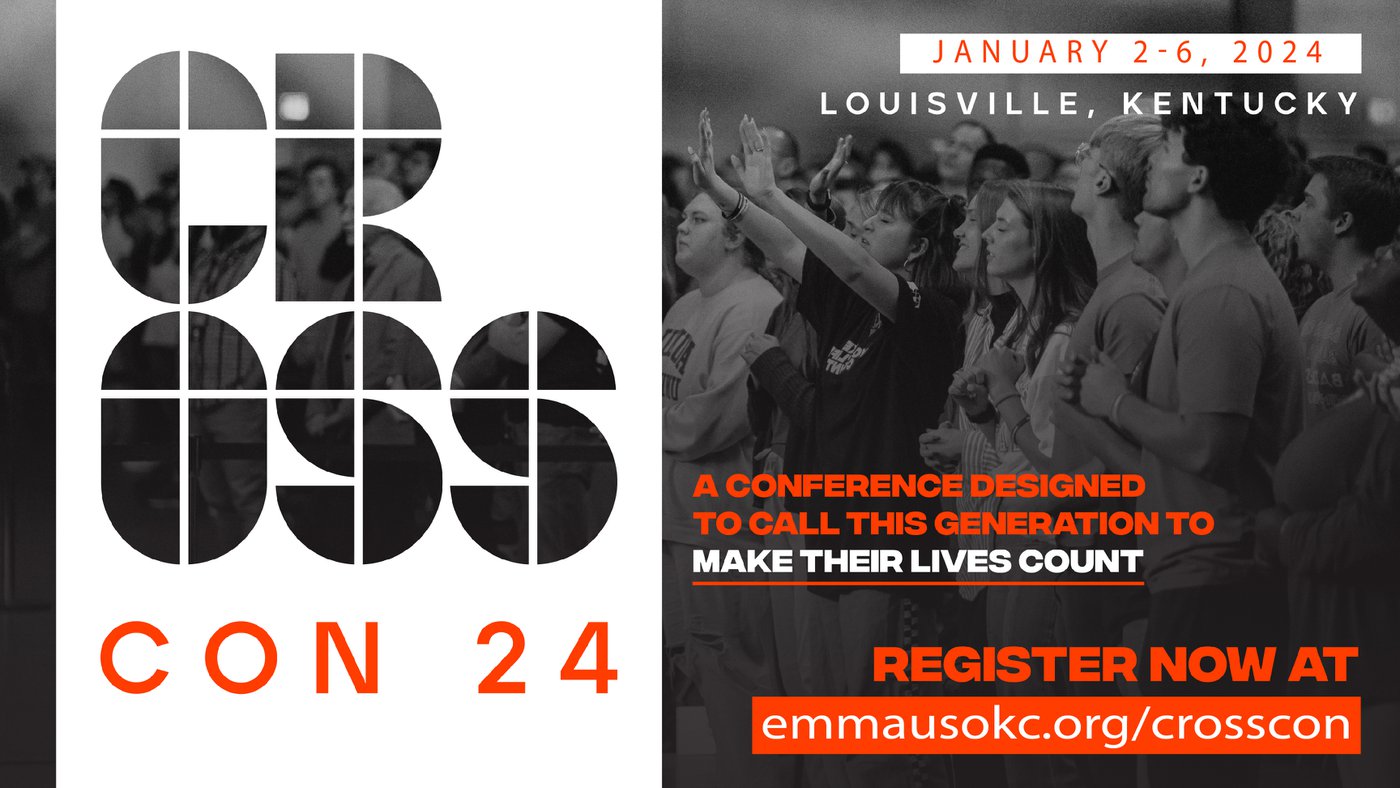 A conference for 18-30 year olds meant to call this generation to make their lives count by making Jesus' name known. This conference brings a culmination of biblically grounded, well known authors and pastors to emphasize the gospel, the local church, and God's heart for the nations.
January 2-6, 2024 (includes travel days)
Cost: $100 (Meals not included)
Contact Jeff Hemphill for more information.